PQube and Onion Soup Interactive have confirmed the launch date for crazy running multiplayer Nippon Marathon is coming to PS4, Xbox One and Nintendo Switch on December 17, 2018. It's already out on early-access on Steam for those wishing to take the plunge, but now a firm console release date has been confirmed.
The game is a little on the crazy side, seeing you pit yourself against other runners in a variety of crazy courses. Think an on foot version of Trials Fusion that channels Takeshi's Castle and you're about halfway there.
Confused? Check out the trailer below to see what craziness is on offer:
As well as a standard versus mode, there's also a Story mode for each of the four main characters for you to partake in. And if that sounds a little too uninteresting, how about a round of bowling in shopping trolleys? That's right this game also has a mode that would make a stag do proud. Truly, Nippon Marathon looks set to be a crazy collection of experiences, like nothing we've quite seen before.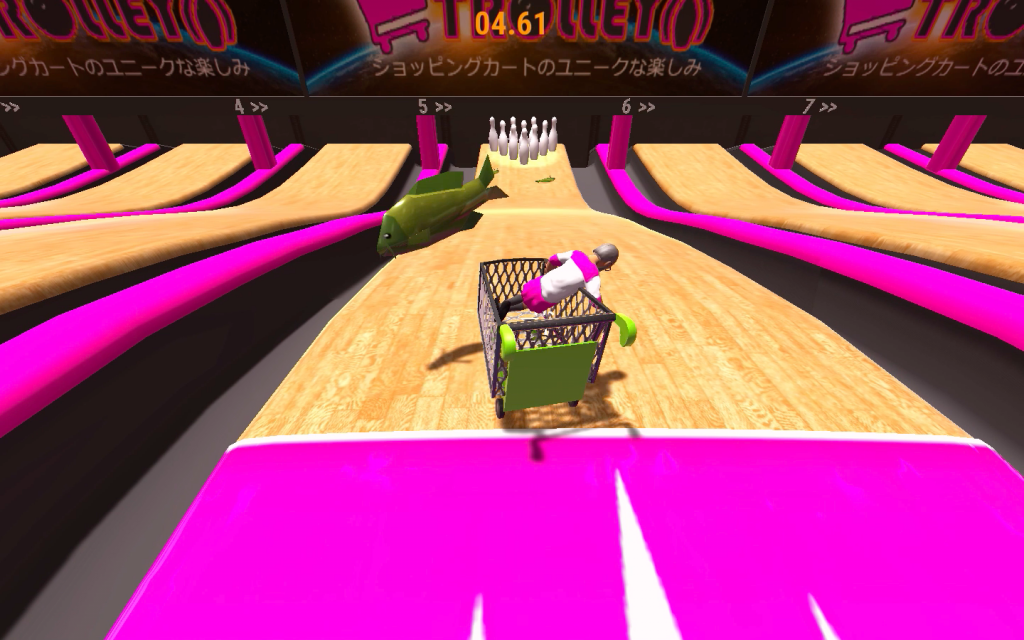 Nippon Marathon is out now on early access on Steam, and is released on PS4, Xbox One and Nintendo Switch on December 17, 2018.