2018 has been a great year for gaming. While it may not have reached the highs of 2017's initial quarter for PS4, it had some superb games across all platforms. If you own every platform like I do, there has been more good stuff releasing each month than there are hours in a day. Loads of great games feel like they've slipped under the radar for a variety of reasons. Here are some great games you might have missed out on in 2018: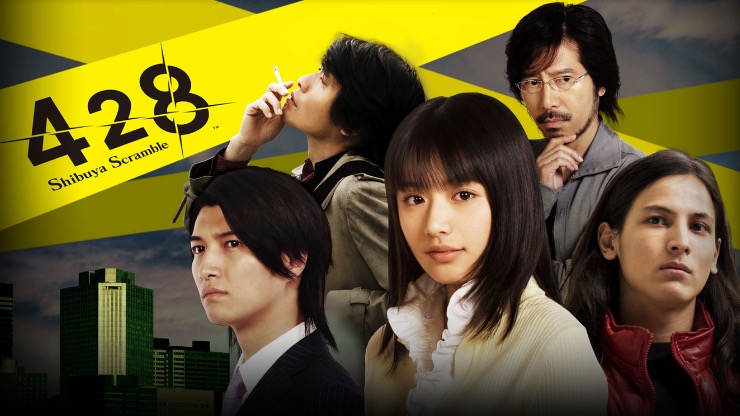 This is something a lot of people have been waiting to play for years. Ten years after debuting on the Wii in Japan, Spike Chunsoft finally let English speaking consumers in Europe and North America play this gem of an adventure visual novel. Told through a series of still images and videos, 428 is an experience unlike anything else. I've reviewed a ton of visual novels here and I can safely include 428 in my top 3 visual novels of all time. If you enjoy unique storytelling experiences, you cannot afford to miss this. It is available on PS4 and PC and I'm very happy that it also saw a physical release in both North America and Europe on PS4.
I've written quite a bit about Death Mark from Experience Inc. and Aksys Games this year. Experience Inc. is known for great dungeon RPGs but for Death Mark, they decided to take a shot at the horror adventure genre. While it does lack many quality of life features many modern adventure games and visual novels have, it is a great horror experience with striking visuals. Death Mark is available on PS4, PS Vita, and Nintendo Switch.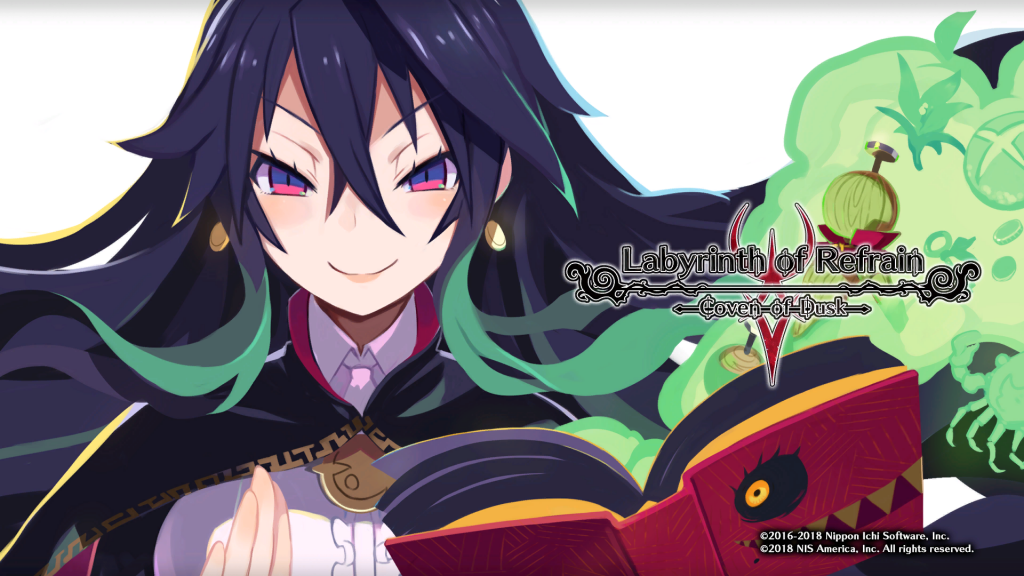 Speaking of dungeon RPGs, here is a game that I adored when it released earlier this year and one that far too many people overlooked. While the Etrian Odyssey franchise is still the best of the lot, many fans of the genre have been waiting for something available on modern systems to satiate that DRPG itch. This is where Coven comes into the picture. A Vita exclusive in Japan at launch, Coven made its way to PS4 and then Switch in Japan and is a great take on the dungeon RPG genre with unique mechanics, excellent labyrinth design, and a nice story. It is available now on Switch, PS4, and PC.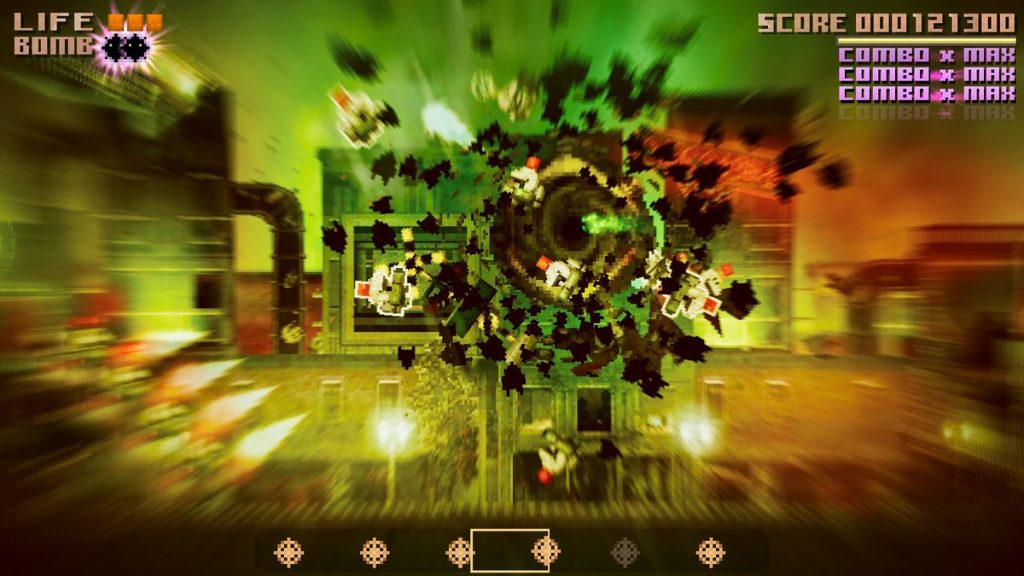 I love Million Onion Hotel on iOS so was already pretty excited to check out Onion Games' new release in 2018. Black Bird is a combination of a shmup and that signature Onion Games touch. The great thing about Onion Games releases so far is that while they are quirky, they have a rock solid game as a base underneath everything. Black Bird is beyond creative and it has quite a story told in between levels and a few short cutscenes. Black Bird reminds me of NieR: Automata quite a bit and is one shoot em up you cannot miss if you own a Switch or play on PC.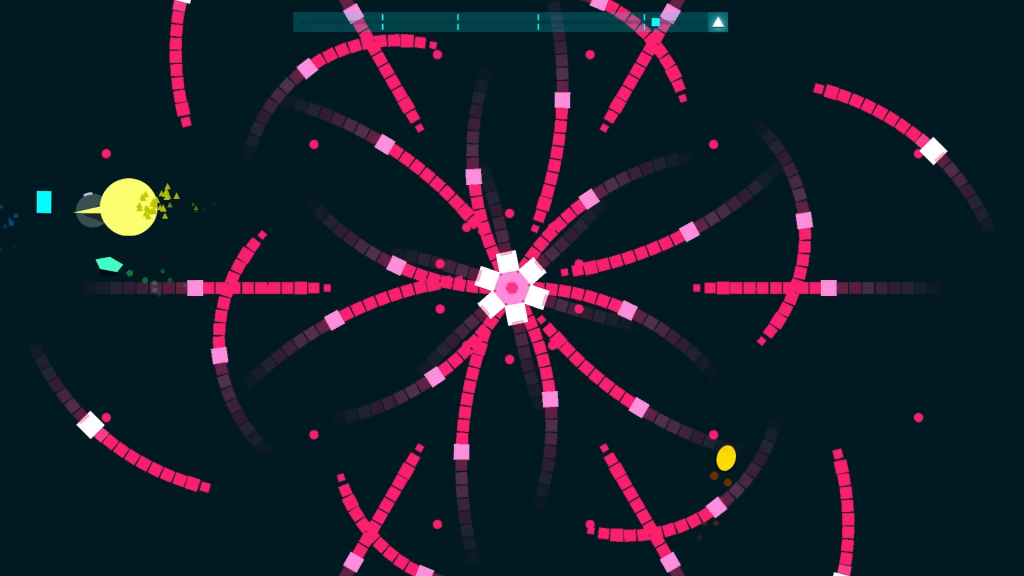 I love rhythm games and games that rely on music a lot. Sound Shapes, IA VT, and the Miku games are some of my most played games. Just Shapes & Beats had my attention ever since it was showcased in a Nintendo Direct. The soundtrack was catchy and it looked like a game made just for me. I played it on Switch where it makes great use of HD Rumble. If you enjoy strategic avoidance games or music games of any form, this is something you need to play. It is available on Switch and PC.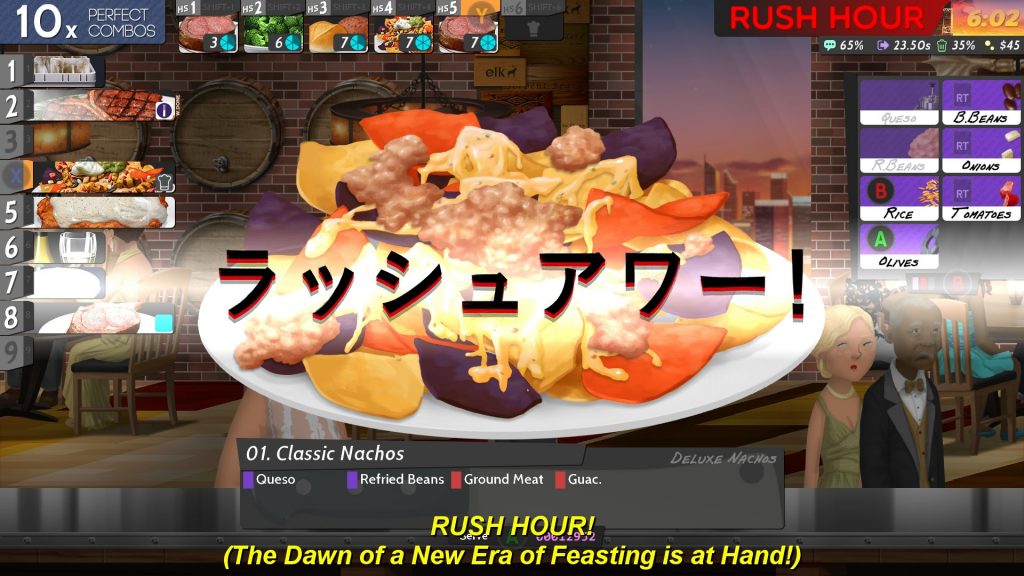 The original Cook, Serve, Delicious! is one of my most played games on iPad. I adore Vertigo Gaming's original simulation management game where you go through various days managing your own restaurant. It played brilliantly with touch to the point where I had a rough time playing it on Steam. The sequel thankfully launched with robust controller support on PC. While the original launch had issues, it has been patched with loads of content and fixes since launch. It arrived on PS4 earlier this month and is a very different and much better game now. The PC version that released last year has been updated for free and it finally lives up to my expectations for a sequel. I can't wait to triple dip on the Switch version that arrives next year. Right now, this is available on PS4 and PC.
When I reviewed Under Night In-Birth Exe:Late[st] Review (UNIST), I called it the best fighter you may not be playing. That holds true even today. Arc System Works brought the PS3 original to PS4 and PS Vita in addition to releasing a new version for PS3 with loads of new content. In its current state, French Bread and Arc System Works have hit it out of the park with this. As a fighter, it is a nice middle ground between the Street Fighters and anime fighters available today. It has a ton of content and plays great across any system. I know everyone is probably busy with 2B in SOULCALIBUR VI or still playing DRAGON BALL FighterZ but this is well worth your time as a fighting game. It is currently available on PS4, PS3, PS Vita, and PC.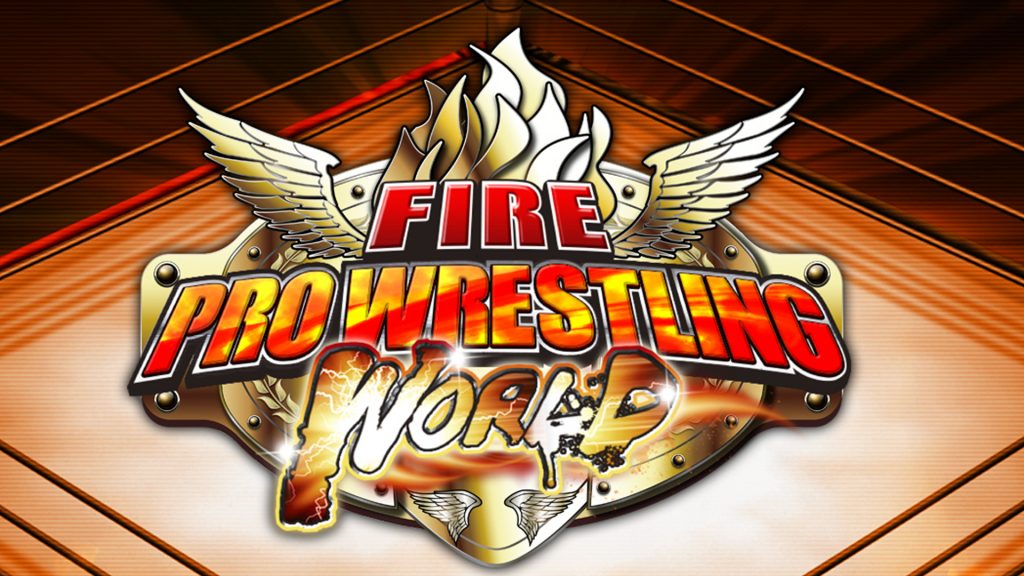 A series that completely eluded me until it hit PS4 this year now has a spot in my top wrestling games of all time list. Fire Pro Wrestling World debuted on Steam early access before finally hitting PS4 this year. While 2K's WWE series has been mostly hit or miss with more misses in recent times, Fire Pro Wrestling World felt like a wrestling game from the 90s in the best possible way. If you've felt like modern wrestling games have put fun on the back burner to go for realism and crave the good old days, this is for you. It has a ton of depth and infinite customisation options. Chris loved it as well. Fire Pro Wrestling World is available on PS4 and PC.