Nihon Falcom releases Ys VIII Christmas of DANA on various digital storefronts with Christmas arrangements for two Ys VIII songs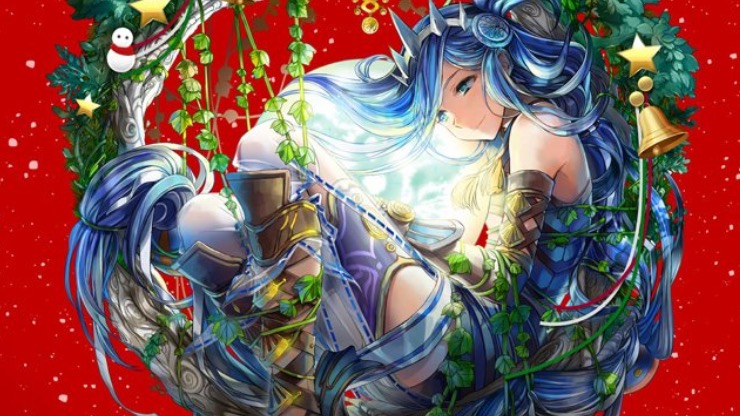 Ys VIII: Lacrimosa of DANA released on Switch this year after hitting PS4 and PS Vita last year.
I reviewed it on PS4 and you should read Chris Hyde's thoughts on the Switch version here. If you've never played an Ys game before and want to get Ys VIII, read this. Falcom has some brilliant musicians and I am yet to be let down by music from them.
To celebrate a sales milestone, they release a special Christmas version of Ys VIII for PS4 in Japan and have music from the PS4 themes available on various storefronts and streaming services worldwide. Check out the album cover below: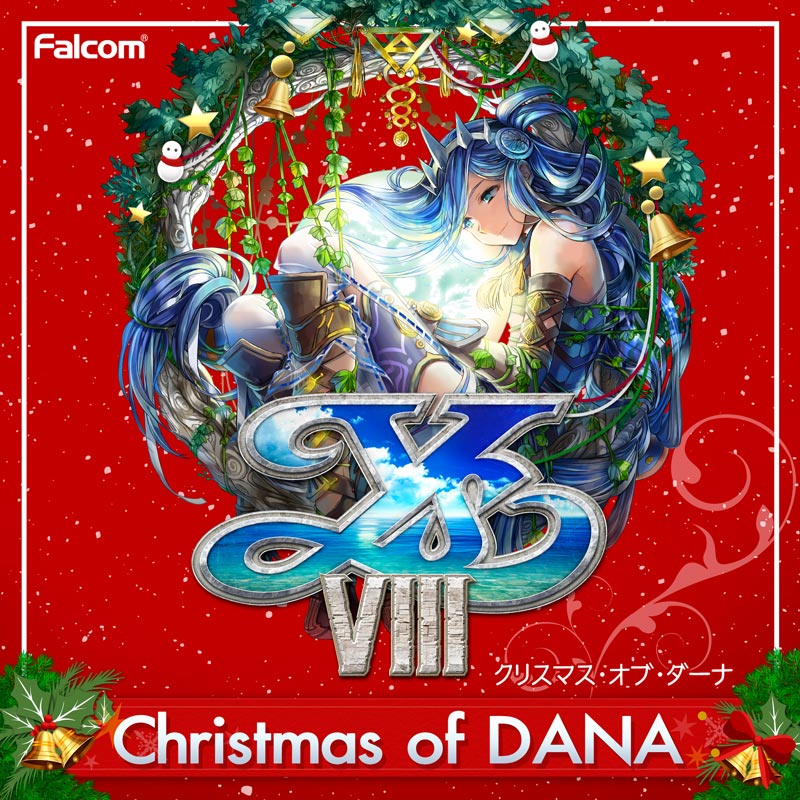 Ys VIII: Lacrimosa of DANA is available on PS4, Switch, PS Vita, and PC.