Update: Added official announcement and website.
Nihon Falcom's teaser website from last week will soon be updated to Ys IX: Monstrum Nox.
Falcom's investor Q&A was taking place a few minutes ago and we have learned that their next game that was on the teaser website is Ys IX. Falcom has posted the official website and key art as well: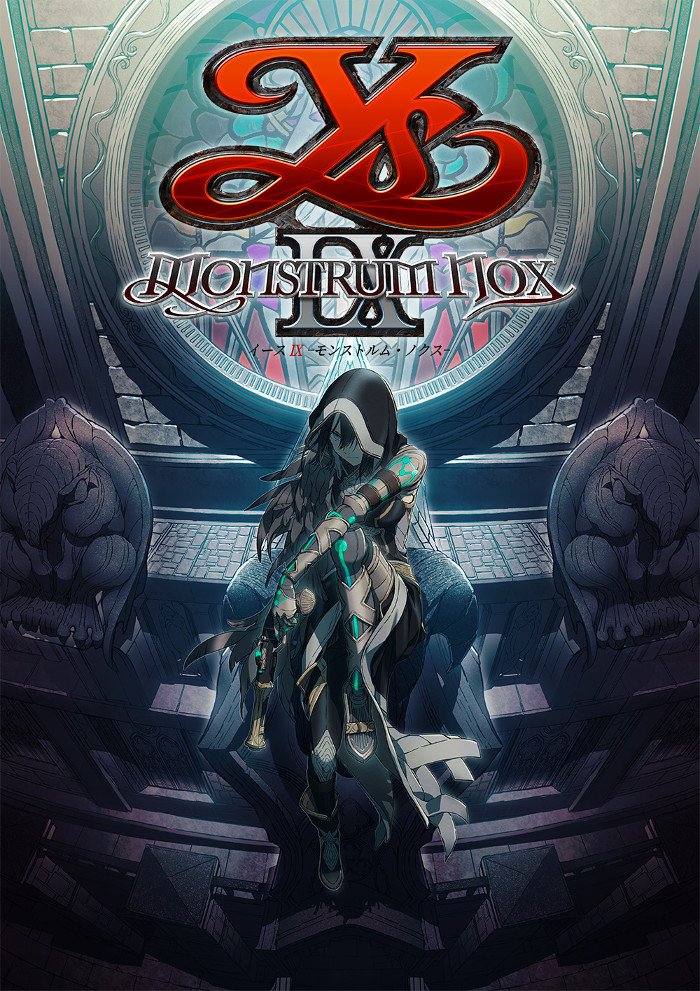 We now have screenshots via Gamer.ne.jp. Check out one of the screenshots below: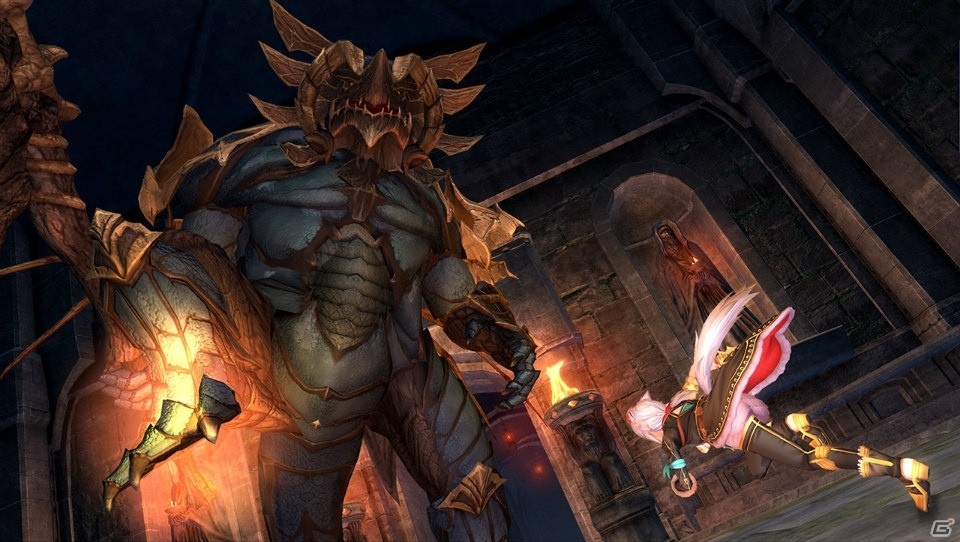 Ys IX: Monstrum Nox is set for a 2019 release on PS4 in Japan. There is no word on a localisation yet. There likely won't be news until the Japanese release happens.
Thanks, michsuzu and yu_ji0909 on Twitter via @endlesshistory