Hailing from Star Trek: Enterprise, the NX Class Light Escort [T1] sports the classic look of Earth's starships from the 22nd century, but has been updated with modern technology to meet current Starfleet specifications for Lieutenant-rank missions.
*The NX Class Light Escort can be claimed by multiple Federation or Federation-aligned characters on a single account.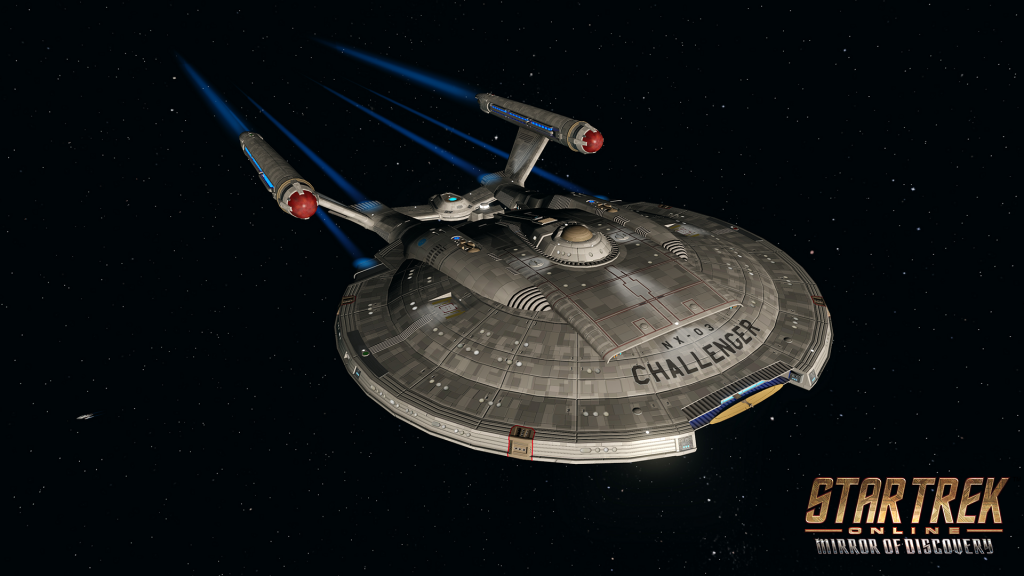 Elite Services Starter Pack
Content:
• 36 Inventory Slots
• 36 Bank Slots
• 2 Bridge Officer Slots
• 3 Captain Retrain Tokens
To Redeem Your Code:
1) Install and launch the Arc client if you haven't already done so.
2) Select the gear logo at the top right of the client.
3) Select "Activate a Product" and enter the item code.
4) Enter the game and visit the C-Store.
5) Rewards can be found on the "Promotions" tab.
NX Class Light Escort and Elite Services Starter Pack keys:
[keys id=219182]
Also keep an eye out on our Twitter as we'll be giving away a handful of keys to earn yourself a Engle-Class Mirror Escort Carrier: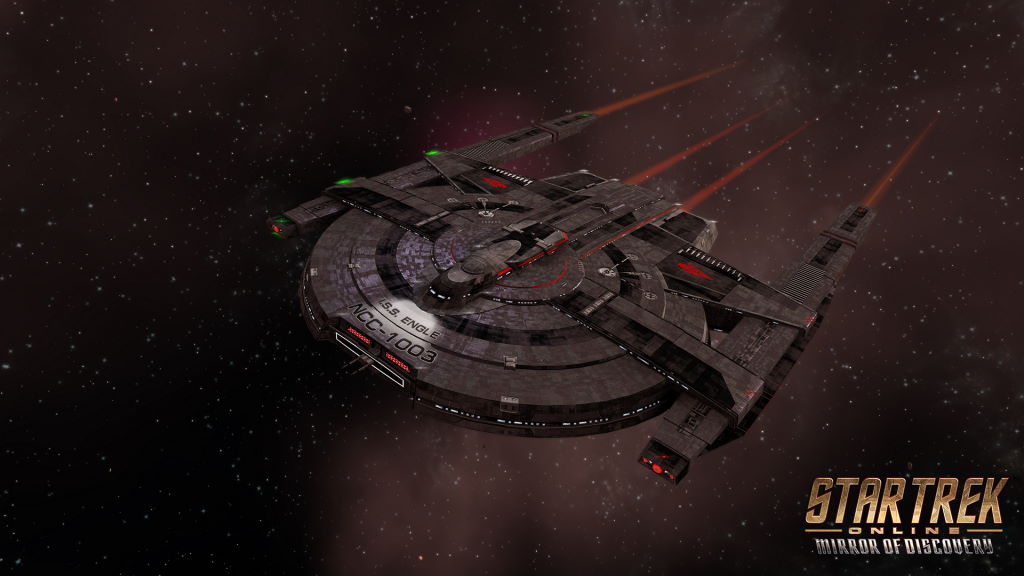 Code are only available for the PC version of Star Trek Online and expires on December 31, 2020.
*The Elite Services Starter Pack can be claimed by a single Federation or Federation-aligned character on a single account.