If you're anything like me, you probably won't have heard of The Captain is Dead. My knowledge of board games is pretty rubbish, but the core idea that a starship captain has died and the crew has to survive through disastrous events, sounds great. It's apparently "like the last 10 minutes of your favourite sci-fi TV show… except that things have gone disastrously wrong," and the madness that could ensue, sounds like it could provide immense entertainment.
If any of that sounds like your bag, The Captain Is Dead is coming to PC in early 2020, courtesy of Thunderbox Entertainment.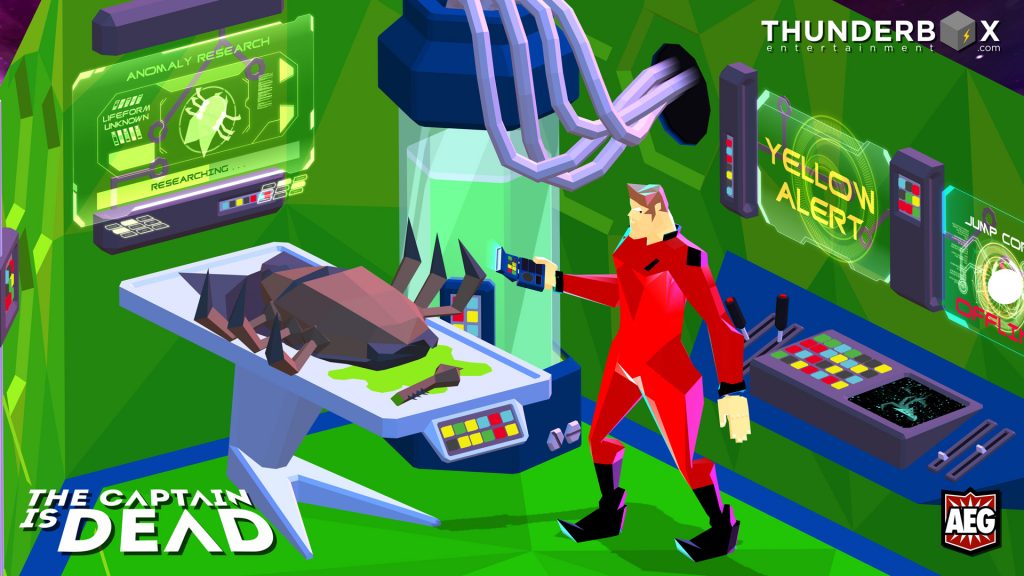 Created in collaboration with table-top maestros, AEG and The Game Crafter, the videogame will deliver all the fun of the original, cardboard experience. Players will take charge of the ship's stalwart crew, as they battle an unrelenting alien nemesis, intent on eating what little brains they have, and destroying their beloved ship. You'll need to keep a cool head and utilise each crew member's particular set of skills to repel boarders, keep the ship operational, and survive long enough to fix the Jump Core so you can escape to safety!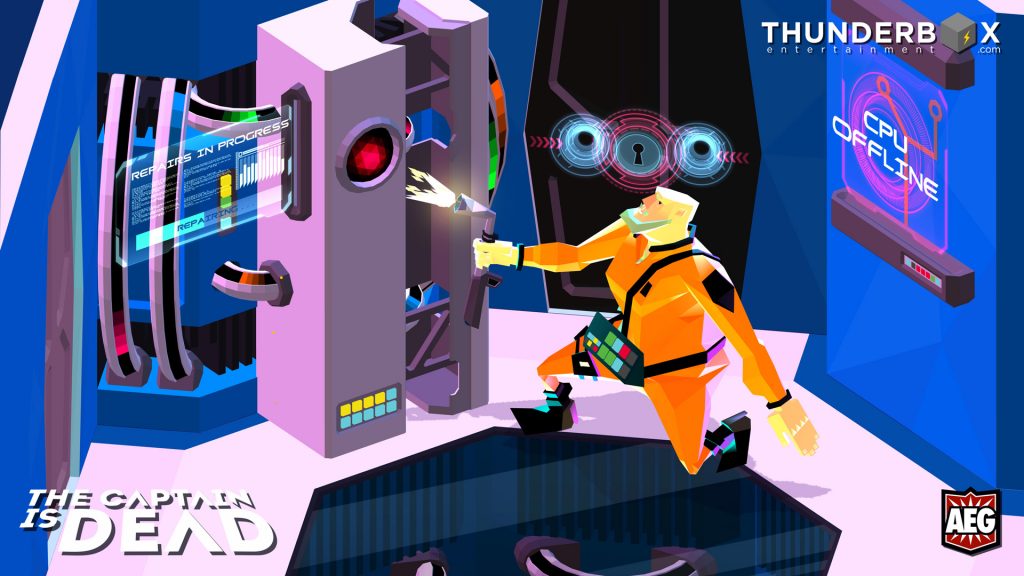 The Captain Is Dead is coming to PC in early 2020.