Moments ago, it was announced that Medal of Honor is making a surprise return in 2020.
Super excited to say I've been working on this VR game with Respawn the past few months! https://t.co/mgetJXcE4n

— Randy Stanton (@SonicFrequency) September 25, 2019
Medal of Honor: Above and Beyond is a new VR game for Oculus Rift, with Respawn working on it no less. That's usually a seal of quality. Going back to its World War II roots, Above and Beyond puts you in the boots of an OSS (Office of Strategic Services) agent in war torn Europe. It will have a deep single player campaign, encompassing historic land, air and sea events.
Combining 360-degree footage with real stories from combat veterans, Respawn aims to bring these stories to the classic series in a way it never has before.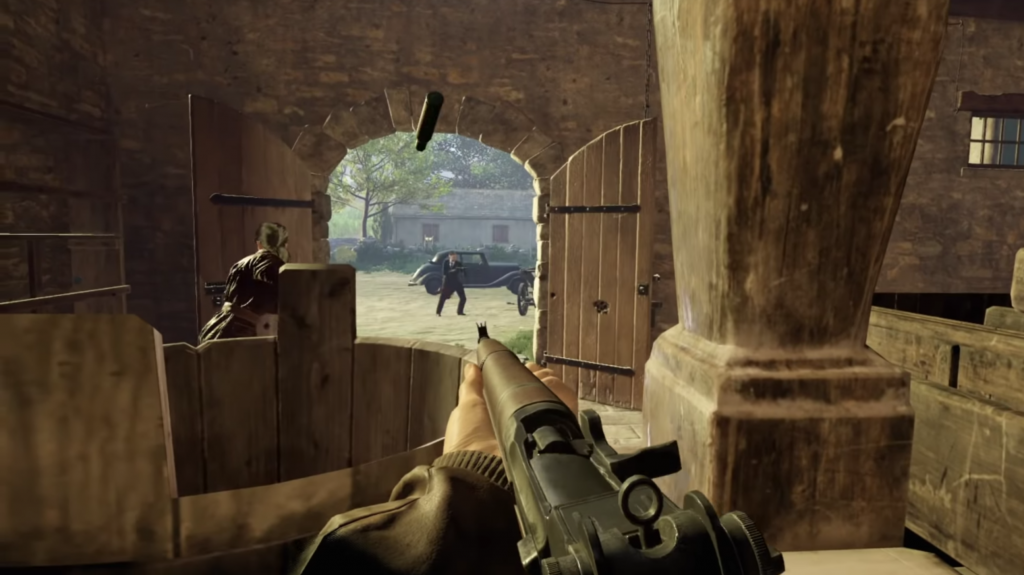 Respawn's Peter Hirschmann also confirmed that the game will include multiplayer, though the details are still classified as "top secret" for the time being.
Honestly, it's great to see this series return and look so impressive, to boot.
Medal of Honor: Above and Beyond comes to Oculus Rift in 2020.