If you've ever wanted to visit Hoth, Jakku, or the Starkiller base, Hostelworld has put together a selection of hostels located in filming locations from a galaxy far, far away. Below are a selection of some of the coolest locations, but you can find out plenty more on Hostelworld's website.
Galaxy Pod Hostel, Reykjavik (From £37.95 a night)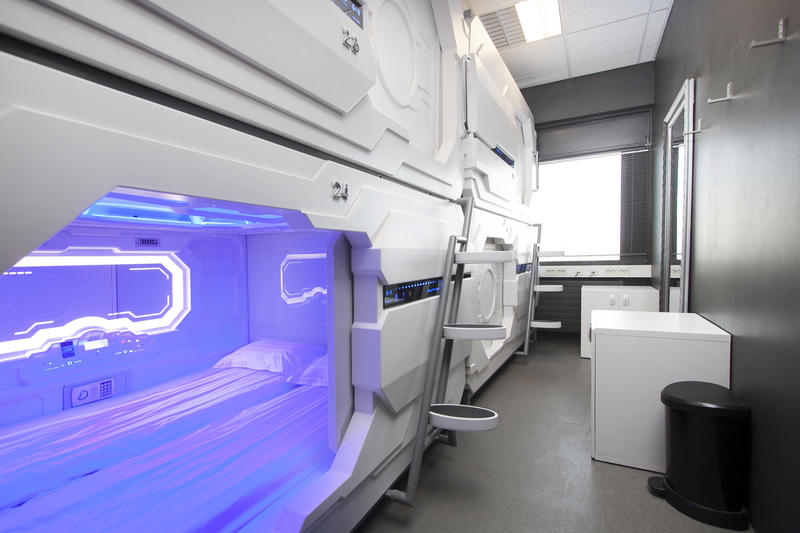 The Galaxy Pod Hostel is based in Reykjavik, Iceland, and it was most recently the setting for The Force Awakens' Starkiller base. The hostel has a movie room, social lounge, and its own bar. It's also a 15-minute walk away from Laugardalur, which is the home of an Icelandic zoo, a swimming pool, and a skating rink.
At the Top Hostel, Dubai (From £24.11 a night)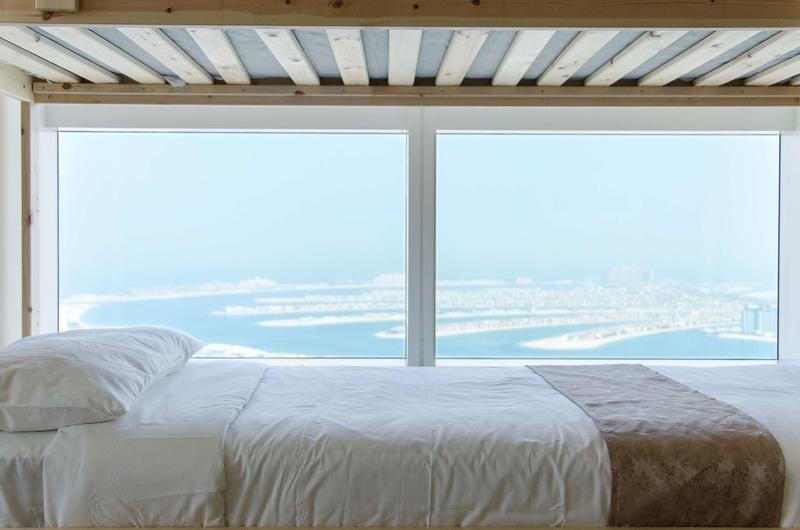 Located in the Dubai Marina district, the views from the At the Top Hostel are stunning. Featuring a staggering 66 floors, you'll be close to the Liwa desert, also known as the planet of Jakku from The Force Awakens. The nightlife is electrifying, but if you'd prefer to see the sites, there's a walking tour you can take part in.
Marken Gjestehus Hostel, Bergen (From £23.10 a night)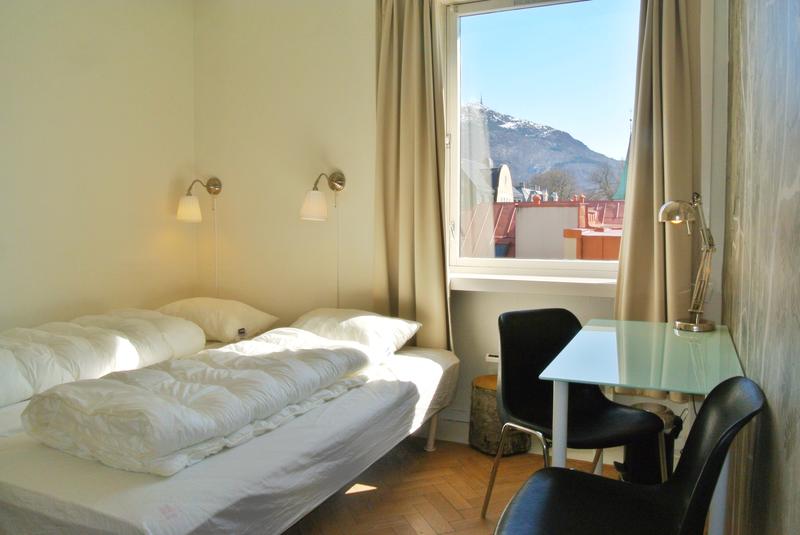 The Marken Guesthouse is surrounded by beautiful natural landscapes. There's a train nearby that'll take you on a scenic journey to the Hardangerjøkulen glacier. You may not be familiar with the name, but the iconic battle on Hoth took place there. Fans of The Empire Strikes Back will not want to miss this.