Modern Wolf and Blue Bottle Games have released a new gameplay trailer for their upcoming spaceship sim, Ostranauts. The sci-fi title is set for release in early 2020 as sees you thrust into space after Earth is ravaged beyond repair. You can customise your ship and even your crew, right down to their personalities. Your job is to try and make money in a universe where going rogue is a way of life. Tough decisions await you as you try and stay afloat.
Check out the official blurb below for more information:
Players will create their captain, build or customize their starting ship from the spoils of their career history, and find ways to keep their motley crew in line, fuel in their tanks, food on their plates, and the debt collectors at bay.

Detailed Custom Ship Design
Players can build their ship, in any shape, from functioning modular parts. The parts have physical properties, interact with each other, and can wear out over time.

Crew Needs
Crew members have physiological and emotional needs, ranging from basal needs like food, water, oxygen, and temperature, to more esoteric needs like privacy, security, intimacy, and esteem.
And here's a look at that new gameplay trailer to see Ostranauts in action:
If you want to find out more information about the game, check out its website. Furthermore, you can also check out Ostranaut's Steam page for even more on the game. Additionally, there's also some concept art to whet your appetite below: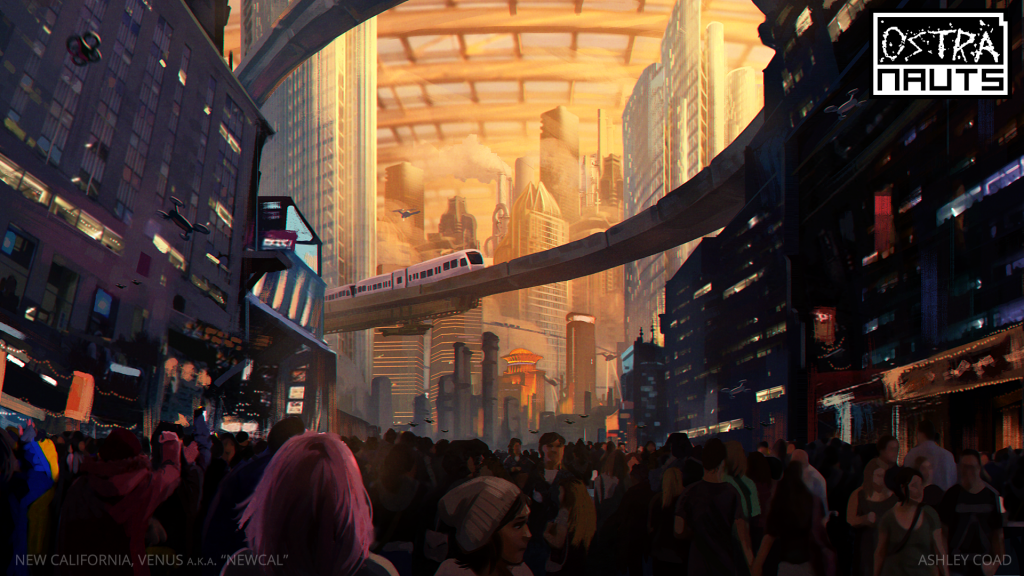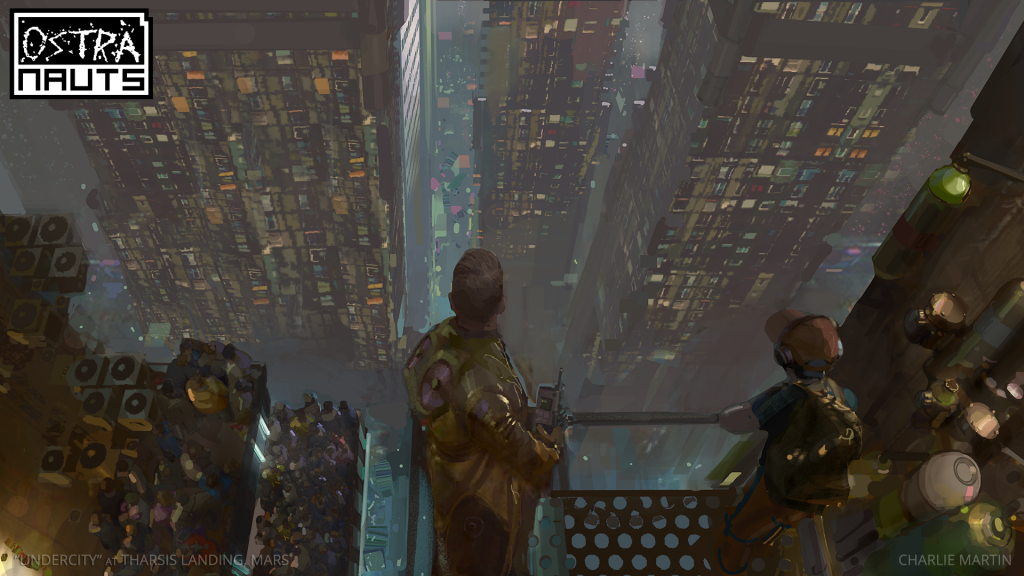 Ostranauts is set to launch on PC in early 2020.