Slitherine Ltd and Sony Pictures have today announced that Starship Troopers – Terran Command will be coming to PC in 2020. The game is based on the 1997 film, Starship Troopers, and will be a strategy, survival title. You can check out the official blurb below to hear more about the game's setting:
Set in the same universe of the original movie, "Starship Troopers – Terran Command" drops players right at the heart of a human colony overrun by the Arachnids. They must take the fight into bug territory, where they will lead an army of elite soldiers to defeat the alien menace. They will deploy their units in strategic locations to cover vital choke-points, build defence emplacements, and achieve superior firepower through the tactical use of elevation levels.
Alongside the announcement, there is also a brand-new trailer to enjoy. Check it out below:
In addition to the announcement trailer, there's also a gameplay trailer to feast your eyes on too:
There's also a flurry of screenshots that have been released that you can look at below. These should give you more of a feel for how the game will look. For more information about the game, you can check out its website.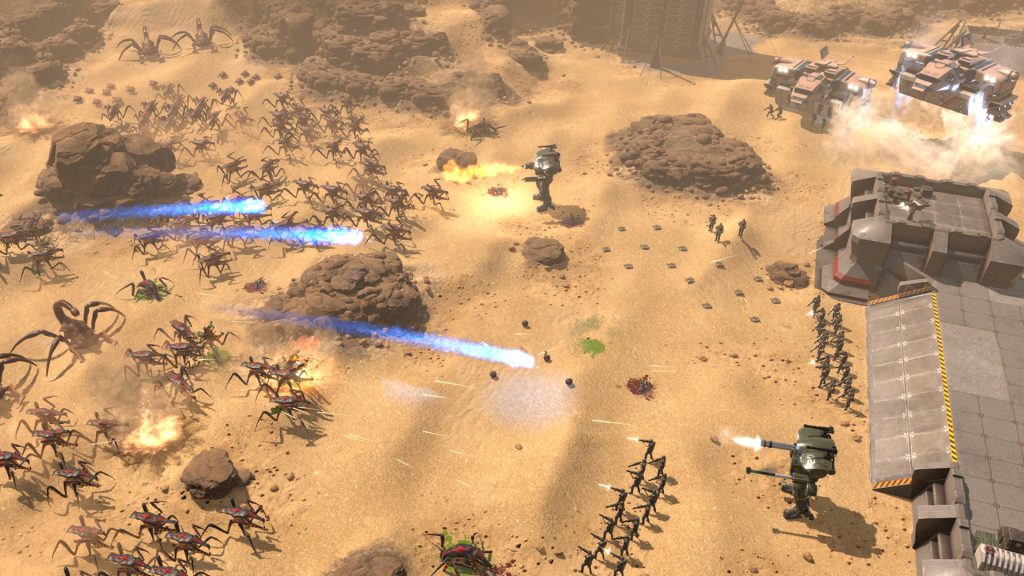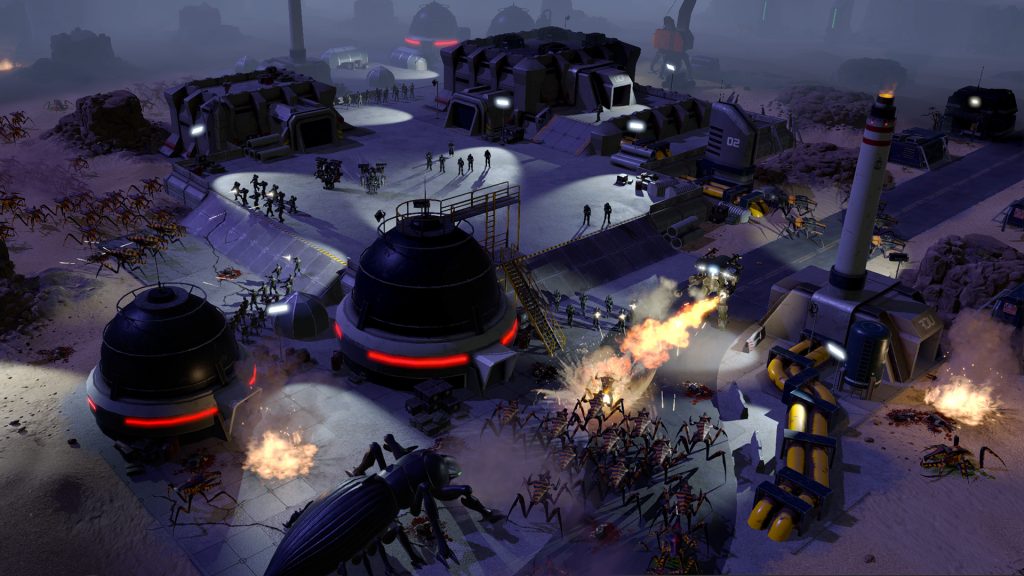 Starship Troopers – Terran Command will launch on PC in 2020.