It's been a big ol' day for Mario, hasn't it? Celebrating his 35th anniversary, Nintendo swiftly got to work announcing a slew of new and returning titles featuring everyone's favourite plumber. There's an awful lot to cover, so let's get to it.
Super Mario 3D All-Stars
Wow. Not only are we getting the under appreciated Super Mario Sunshine on Switch, we're getting Super Mario Galaxy and Super Mario 64 in one package! All in higher resolution than their original versions and optimised for a smoother gameplay experience on Nintendo Switch.
It's also out this month. On 18th September, there will be a limited physical release, plus a digital release that will only be available until March 2021. Inexplicably.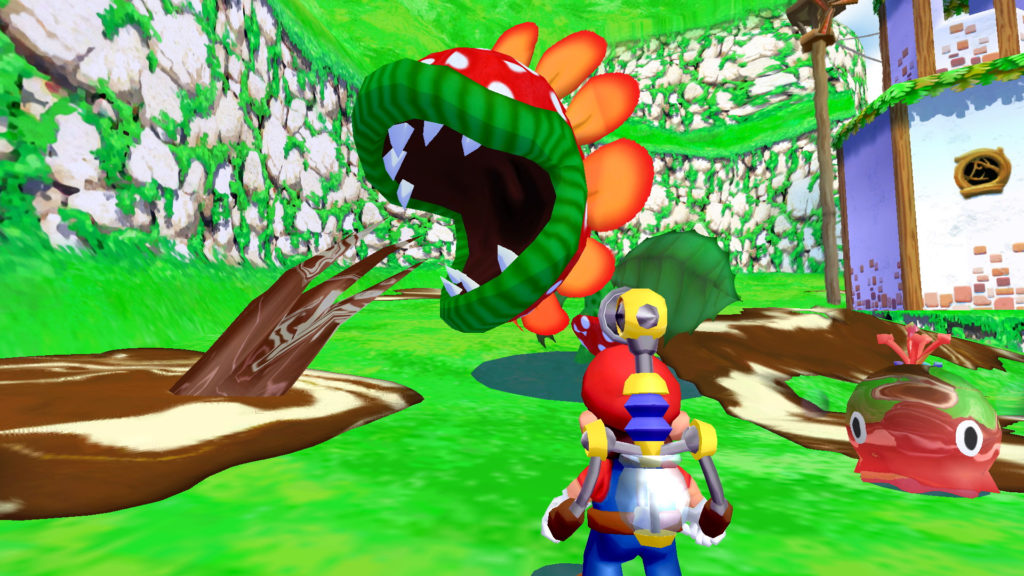 Mario Kart Live: Home Circuit
Not your typical Mario Kart experience, Home Circuit includes a physical kart (it comes in both Mario and Luigi versions) that is controlled via your Nintendo Switch. Using the camera attached to the kart, you'll see everything play out on your console and the kart will respond to your inputs, as well as in-game actions.
Players place gates throughout their home to create courses, before racing against Koopalings in Grand Prix mode, or against up to three other players in local multiplayer.
Mario Kart Live: Home Circuit arrives on October 16th.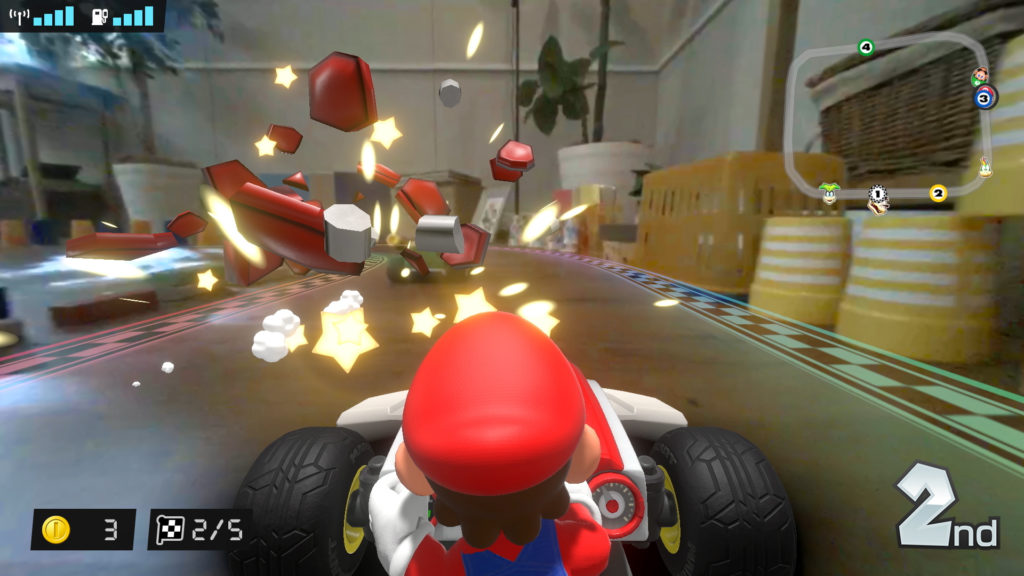 Game & Watch: Super Mario Bros.
A new collectible device, Game & Watch: Super Mario Bros. is inspired by the original Game & Watch series from the 1980s. Featuring a modern d-pad and buttons, this new version includes Super Mario Bros., Super Mario Bros.: The Lost Levels (released as Super Mario Bros. 2 in Japan) and a new version of Ball, this time with a Mario makeover. It also features a clock and includes a bunch of secret extras for you to find.
It launches on November 13th.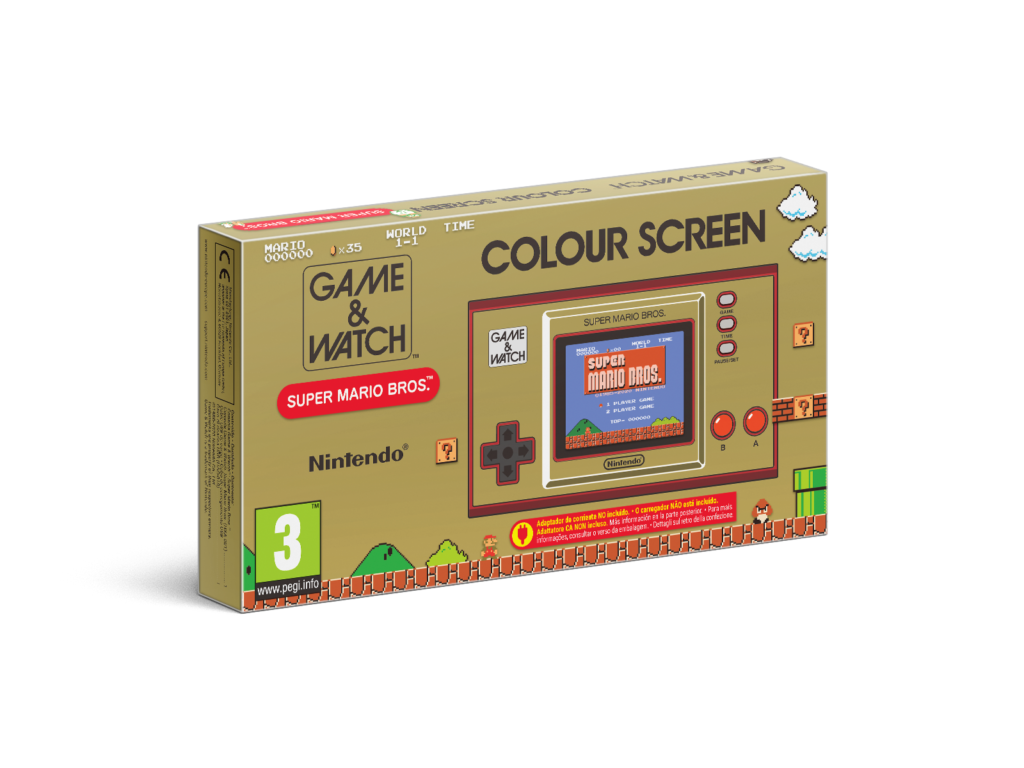 Super Mario Bros. 35
No, that's not a sequel number. Super Mario Bros. 35 is Mario's answer to Tetris 99. A battle royale of sorts, 35 players compete against one another in a runner game. Defeat an enemy and it will be sent to another player, plus you can use power-ups to outpace your opponents, in an effort to be the last Mario standing!
You'll have to be quick: Super Mario Bros. 35 arrives digitally on October 1st exclusive to Nintendo Switch Online, but is only playable until March 31st 2021!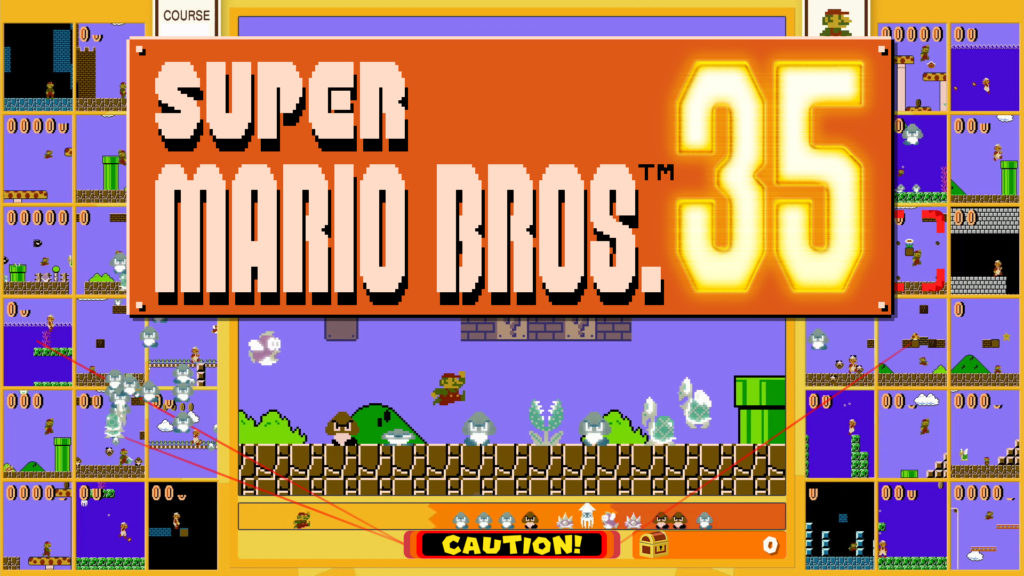 Super Mario 3D World + Bowser's Fury
This is the big one. We're finally getting one of the best Mario games to date, on Nintendo Switch. Super Mario 3D World, the oft-overlooked WiiU title, is coming to Nintendo's newest console on February 12th 2021.
Not only is the game enhanced, it features online co-op play as well as the original local option. It will also include brand new content, to be announced at a later date.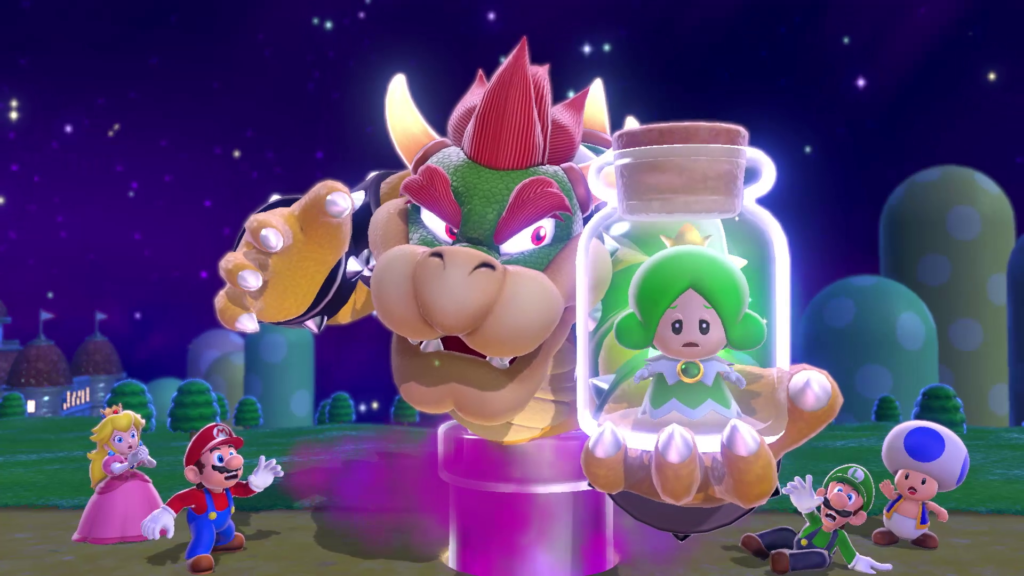 And for Amiibo fans, there will also be a Cat Mario and Cat Peach double pack.
This will be released on the same day as the game.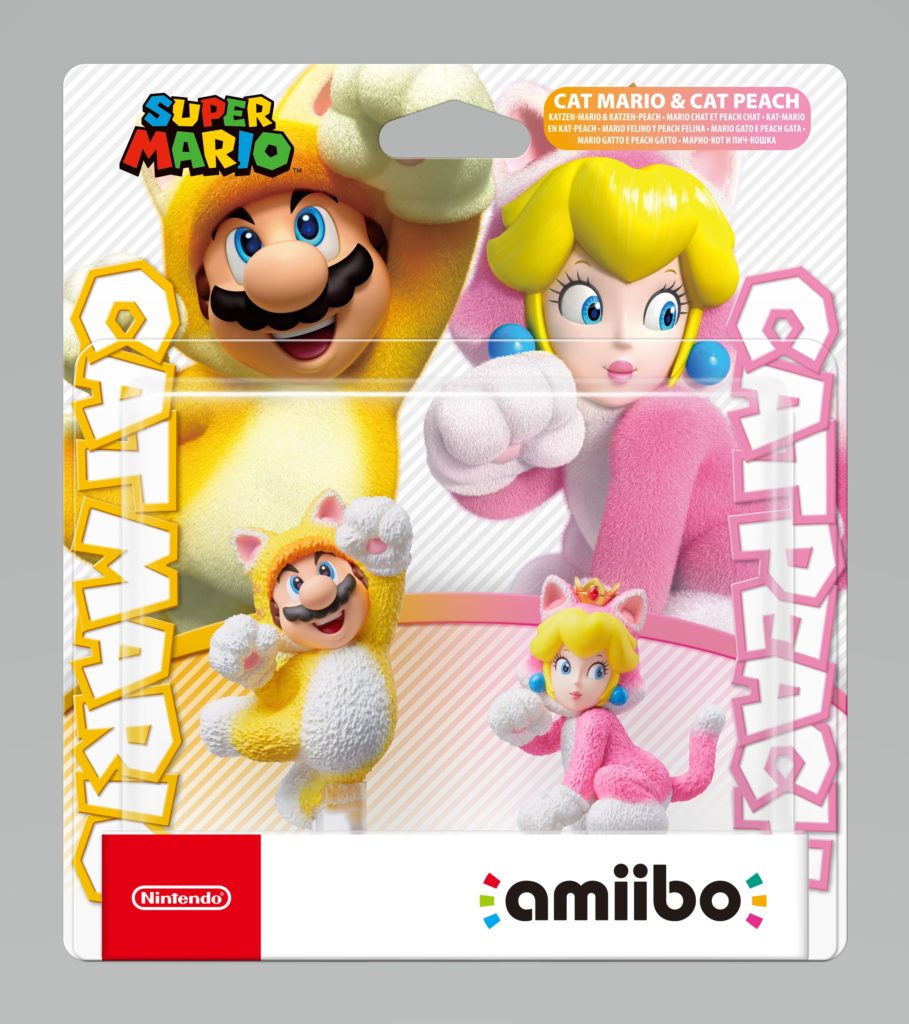 Aaaaand breathe.
That's an awful lot of big news. What are you looking forward to the most?