Paranormasight has some moments that really expect you to think well and truly outside of the box, and the first of these happens pretty early on with Paranormasight Yutaro and his curse. In the chapter "Quest for the Seven Mysteries (part 2)" you'll go to the Ryogoku Bridge and meet Yutaro Namigaki. You'll find out pretty quickly that he's a curse bearer too, and the games begin right away.
Paranormasight Yutaro's curse: what's it about?
It won't take you long to realise that Yutaro is willing to kill you pretty quickly for those precious soul dregs, and in no time at all poor Shogo will be pushing up daisies. After trying a few different options, you'll probably start to wonder how the heck you can stop the power of his curse.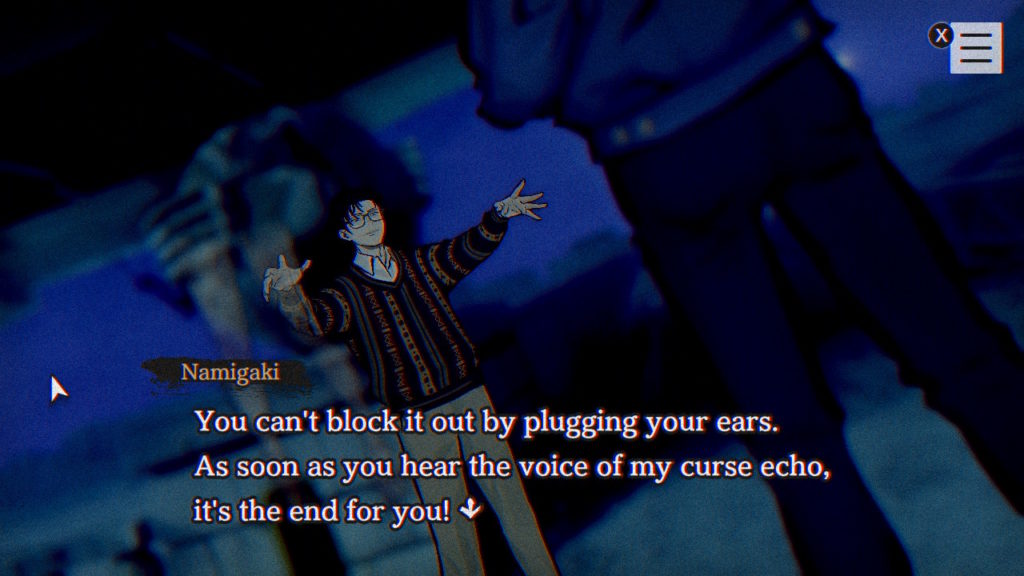 Paranormasight Yutaro: how to survive
There's only one hint you're given in how to deal with his curse, and that's when he kills you and reveals that anyone who hears the voice of his curse will die. You can prevent this from happening by going into the volume menu and turning the voice volume to zero. When I realised that this was the solution to this problem my mind was well and truly blown, and I knew Paranormasight was going to be a very special game.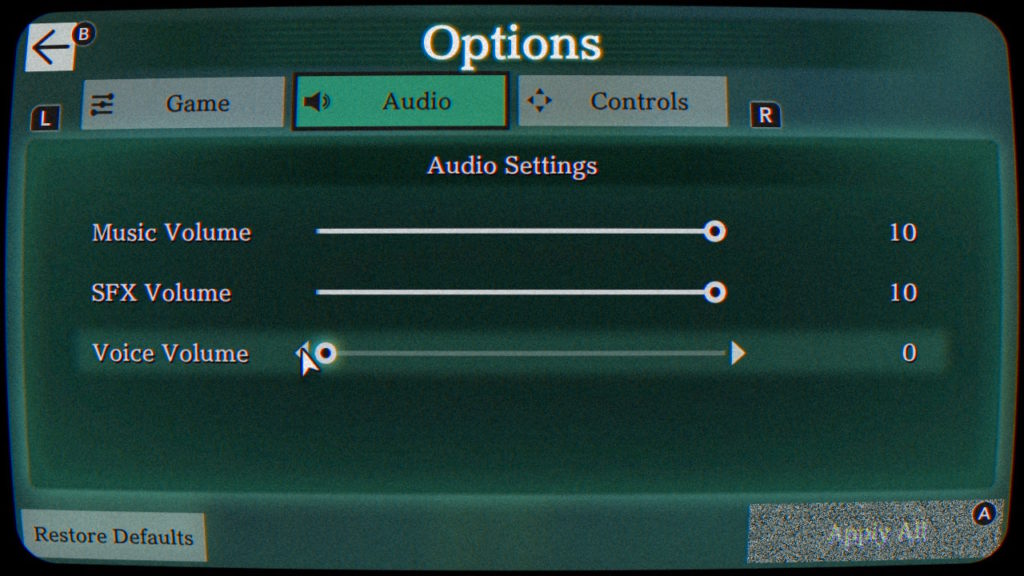 And there you have it: you've solved the Paranormasight Yutaro curse puzzle. Subscribe to our YouTube Channel to never miss a new video, whether it's a review, preview, interview, podcast, or guide. Make sure you check out our review too, where Lyle says "Paranormasight is a fantastic visual novel, full of mysteries to solve and spooky goings on to discover. The characters and overarching story are sensational, and there are moments in the game that I can't imagine ever forgetting. There are some parts that I think are a little too confusing that might slow your progress, but they absolutely shouldn't stop you from diving into this tale of bloodshed and tragedy".