THQ Nordic have announced Outcast: A New Beginning during their digital showcase, showing off the open world combat and traversal.
Developed by Appeal Studios, this is the first return to the Outcast universe since the original game back in 1999. Often praised as one of the progenitors of modern open world action games, Outcast was a huge hit on PC when it first hit the market. Appeal hope to duplicate that success with A New Beginning.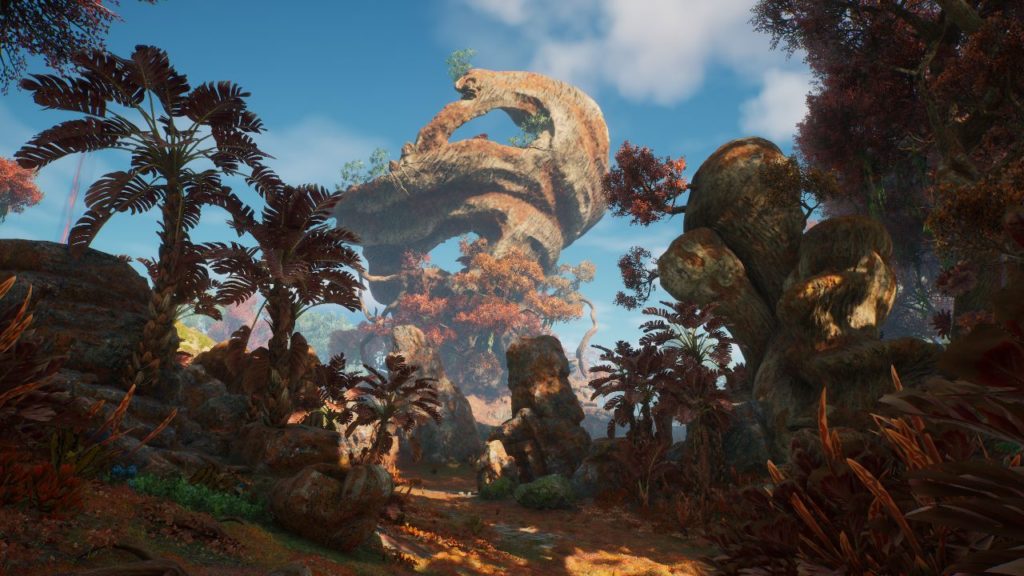 It sees Ex-Navy Seal Cutter Slade stranded on the beautiful alien planet of Adelpha, where a people known as the Talan need his help to overthrow an evil bent on destroying the world. The gameplay reveal showed a massively vertical world, in which you'll use Cutters jetpack to fly over vast distances and reach towering vantage points.
It's a 3rd-person shooter at its heart, mixing swift manoeuvrability with some very creative weaponry. Not only can you use Talan powers to unleash swarms of killer bugs, but you can also employ birds to drop explosives on the enemy. Talan powers are all about using the wildlife and world to your advantage.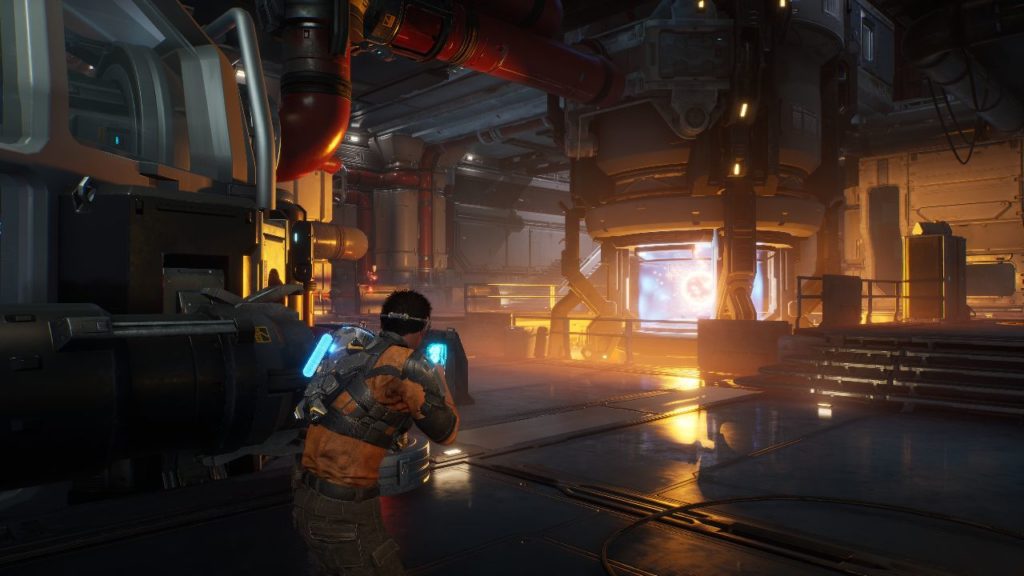 In fact, working with the Talan people is one of the most important elements. As you improve your standing and complete objectives, the Talan will rebuild their settlements, altering the appearance of the world and the services provided. The gameplay video showed the growing of eggs to hatch as pets, including a huge flying creature you can call to aid you in the open world.
Even the guns are cool – or gun, we should say. Cutter has one highly modular weapon able to change on the fly, becoming a shotgun, smg or sniper rifle (along other things) depending on the mods and attachments used. The jetpack can also be upgraded to add boosters and improve the height and speed, making it a very valuable tool.
On top of this there's the fact that the world just looks gorgeous. From shimmering open fields to rain-drenched forests, alien topography evokes a strong sense of visual personality. Adelphus doesn't look like just any other playspace, but mixes vibrant colours with stunning lighting to generate a hostile, puzzle-filled world to explore. The original Outcast was re-released in 2017 as Outcast: Second Contact, and featured updated graphics but no significant additions.
There's been no word yet on a release date for Outcast: A New Beginning, but we'll be following along to bring you all the updates as they're announced.