This week will feature two Switch Re:Ports because of just how many quality titles hit the eShop each week compared to some other digital storefronts. I say this each week but I'm still blown away by the amount of quality indies hitting the Switch each week. This week's Re:Port features 5 games. There are a few games here that I've been looking forward to for a while to play and the ports have been great.
Don't Starve Nintendo Switch Edition
Originally released on PS4, PS Vita, PS3, Xbox One, iOS, Android, Wii U, and PC platforms from 2013 to 2016 and scored 9/10 on PS4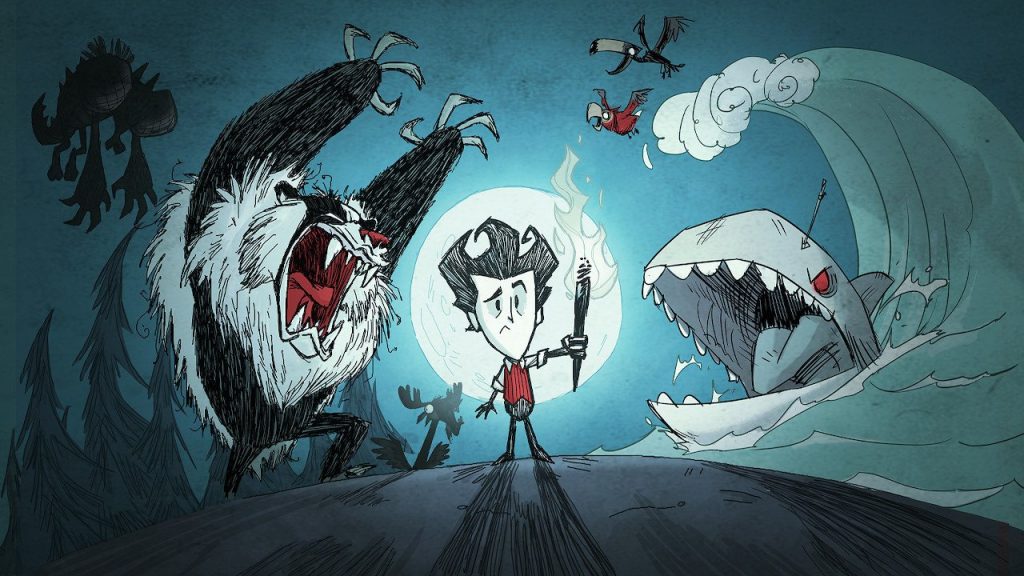 Don't Starve from Klei is one of the big successes of indie gaming in recent times with multiple post launch expansions and ports to just about every platform out there. The survival adventure game sees you play in a dark world trying to survive and as the name suggests not starve by dealing with various kinds of enemies and things that want you dead. Even today, the art style is still fantastic and it is one of the evergreen indie titles that everyone needs to experience. Over the years since it debuted on Steam, it has seen expansions and releases on consoles and mobile before finally hitting the Switch earlier this month.
The Nintendo Switch release or Nintendo Switch Edition of Don't Starve includes the base game, Reign of Giants, and Shipwrecked in a single package. Given that this already exists on iOS and it plays pretty great on touch and on mobile hardware, the Switch version is very nice. I feel like some fonts are a bit too small in handheld mode and I hope they are patched to be larger in the future. Darkest Dungeon saw a patch to increase font size post launch that was more than welcome. Performance wise, there isn't much to complain but the release is still buggy even after the first patch hit that fixed the icon of the game. If you want to play this right now, I'd recommend trying out the base game on another platform if you aren't ready to drop the full amount for the complete edition on Switch.
Even with a few bugs, this is still worth playing and a worthy part of any Switch owners library if you're a fan of survival games. The Switch release is the 5th platform I now own Don't Starve on and I hope it gets a physical release soon.
8/10
Shelter Generations
Originally released as separate games on PC platforms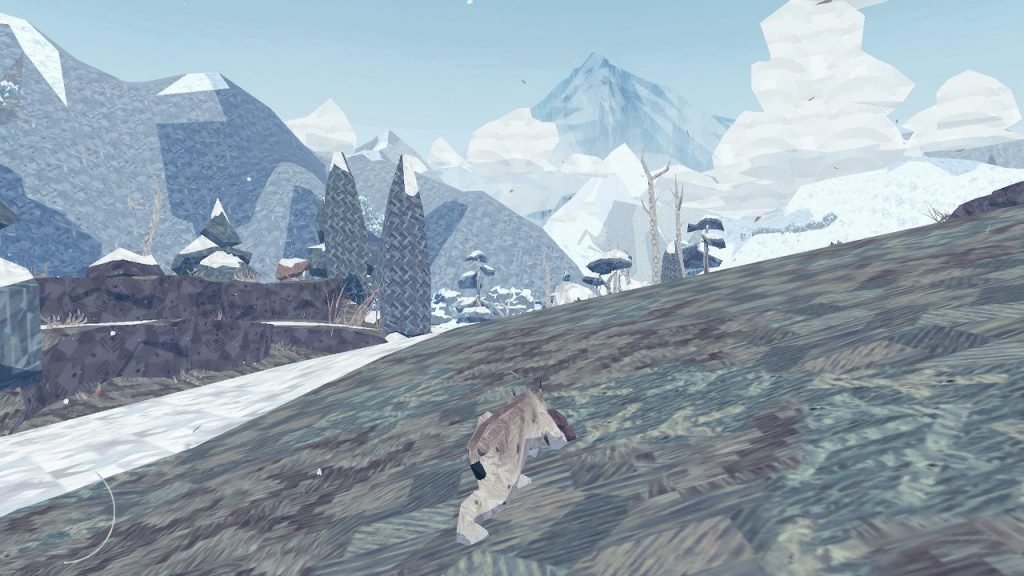 The Shelter games have been on my list of games to play ever since I saw a few friends on Steam praise them around release. As with most things on Steam, the games have been in my backlog unplayed since release. Might and Delight have brought Shelter 2 along with all DLC and Paws: A Shelter 2 Game together to the Switch with both soundtracks included in a single package called Shelter Generations. The art style is easily the most striking aspect and combined with the lovely music this release has quite the atmosphere. Shelter 2 tells the tale of a mother who is taking care of her cubs and fighting for survival. Paws has puzzles in addition to survival elements and is standalone.
On the Switch, I played a bit of both modes across both games. Both docked and handheld mode have slightly unstable performance. It isn't terrible like Slain: Back from Hell was but it is noticeable. Thankfully the games themselves aren't really fast paced where split second performance matters. As a value proposition, the asking price here is low for the content offered. I hope Nintendo figures out a way to allow games that have the soundtracks playable, work in sleep mode or for a way to export music to the micro SD card like with some PlayStation 4 games and their soundtracks.
Shelter Generations is worth playing if you enjoy games with great narratives but can stomache a survival mechanic. The soundtracks are worth the asking price on their own.
8/10
Ninja Striker
Originally released on iOS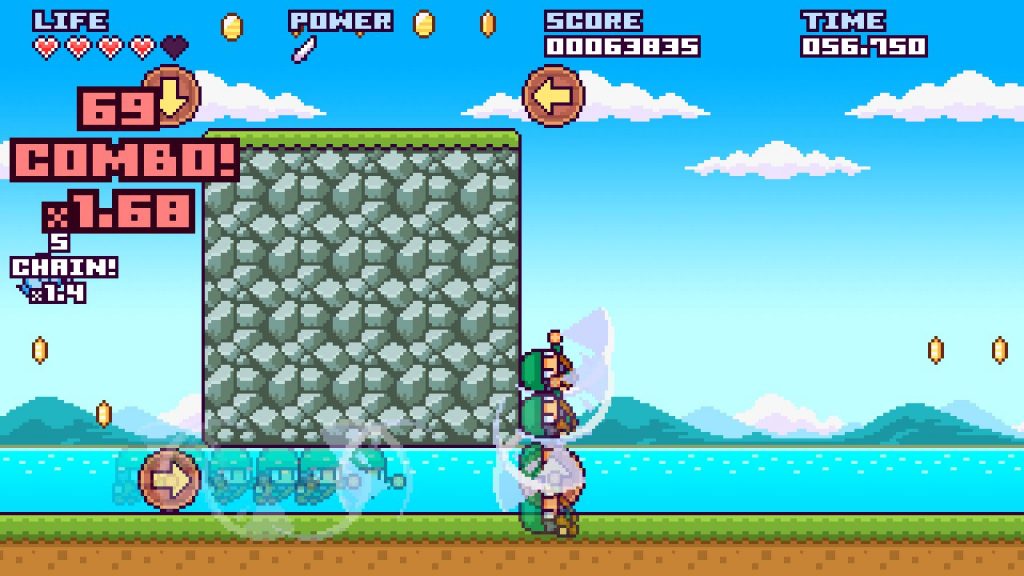 Ninja Striker is an interesting game from the developer of Ninja Smasher that combines various game mechanics together to create a very nice pickup and play experience. You have multiple characters who each have different attack styles and a catchy soundtrack. The gameplay borrows from Sonic and adds a "floor is lava" like mechanic. You can of course walk or land on the ground but executing a perfect set of attacks from one enemy to the other without ever touching the ground for a massive combo is brilliant.
On the Switch, it looks very nice but the performance should have been better. It isn't a deal breaker but games like this really benefit from a locked 60fps as opposed to a seemingly 30fps cap during gameplay. The Switch version has a bug where it won't detect the profile playing it. Nights of Azure 2 had this issue at launch as well and I hope its patched. Another flaw is the lack of touch screen support. I sound like I'm a broken record at this point but if a game exists on mobile platforms, it should have touch controls as an option on Switch. We keep seeing more mobile ports to Switch that use button controls but why not give both options?
Given the super low asking price, this is a great bite sized floor is lava like experience for fans of leaderboards and score attack experiences. It may not have the deepest combat but the gameplay is pretty damn satisfying.
7.5/10
Wild Guns Reloaded
Originally released on PS4 and PC platforms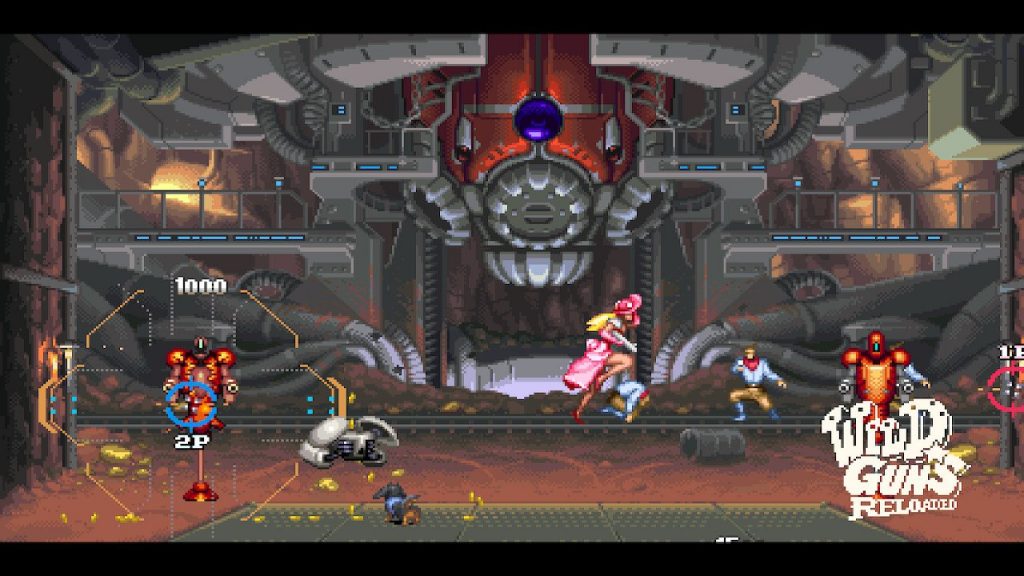 It isn't often you see SNES games get remade for PS4 but that's exactly what happened with Wild Guns when Natsume announced an enhanced remaster for the PS4 called Wild Guns Reloaded. I bought it because the wild west aesthetic with steampunk elements looked nice and I'm always up for a good party local co-op game. Wild Guns Reloaded is a lot of fun on the PS4 and it controls surprisingly well for a shooting gallery like game. Reloaded has 4 player local co-op support, more characters, more enemies, and more stages. Basically almost every co-op game that isn't too graphic intensive is a perfect fit for the Switch and I was pretty hyped when Wild Guns Reloaded was announced for the Switch.
The Switch port is basically my favourite version of the game already. It has all the features and plays wonderfully in both docked and handheld modes. Since Natsume didn't bring Wild Guns to Vita, I was pretty much craving a portable version for the arcade like nature of the gameplay and this Switch release delivered. It looks great and plays great. The Switch release even features an additional difficulty option called beginner that lets you continue as you please when you die and a boss rush mode.
Wild Guns Reloaded isn't just my favourite version of the game but the definitive release and a game everyone who is a fan of arcade classics needs to experience.
9/10
Jotun: Valhalla Edition
Originally released on PS4, Xbox One, Wii U, and PC platforms and scored 8/10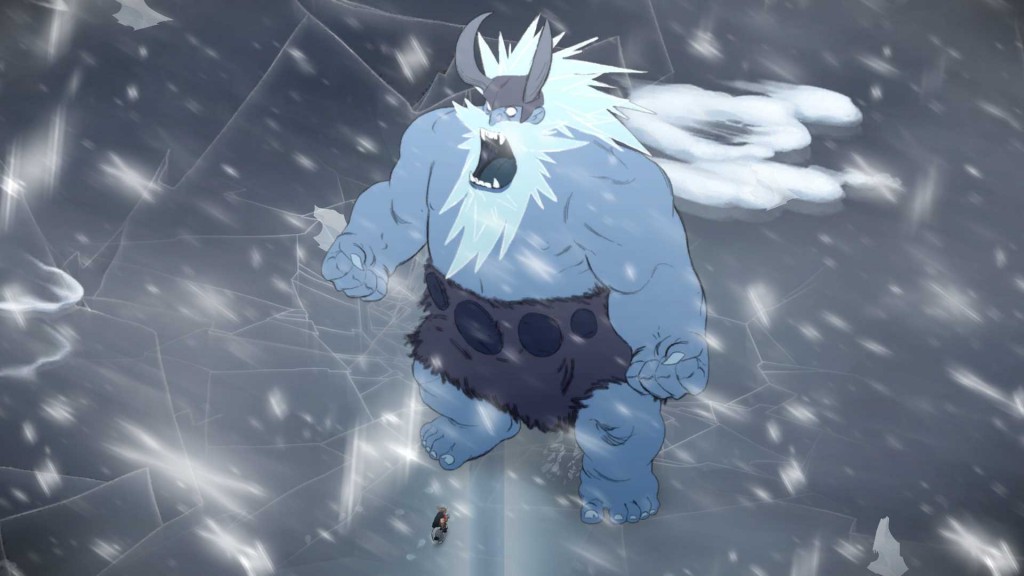 I first heard about Jotun: Valhalla Edition when Limited Run Games announced a PS4 physical edition of the game. Norse mythology has always been interesting and I'm currently playing through and loving God of War on PS4. Thunder Lotus Games' Valhalla has finally made it to the Switch after releasing on everything including Wii U before. You play as Thora who seems to be in purgatory where she must explore gorgeous landscapes and take down massive bosses.
The top down perspective and exploration focus of the game as you head to massive foes reminded me of a cross between Hyper Light Drifter, Bastion, and Shadow of the Colossus. The art here is unique and it manages to weave in Norse mythology really well in not just visuals but also spoken dialogue and iconography. The Switch port is fantastic. It runs brilliantly and looks great in both modes. Combat is fluid. While the port is great, the game itself has some issues. Difficulty spikes however aren't fun. The port also seemingly has screenshots blocked which is why I used an image from the earlier version above.
Jotun: Valhalla Edition on Switch is a great way to experience this. While there is no replay value really, the story is worth experiencing through some lovely combat. I wish there was a toggle for difficulty because I know many will be turned off by the spikes.
7.5/10