Rumour: PS Vita Is The Official Name For Sony's NGP

Now, this one has to be taken with a pinch of salt, but several games blogs are reporting that the official name for Sony's PSP successor is to be PS Vita. The information, from Games Pundit relies on an anonymous source but is backed up by another gaming site with an additional photo, which it claims to be from an E3 Proof sheet.
In addition to this, yet another site claims to have confirmation of the PS Vita name, but additionally the name of the Uncharted title that will be coming to the device. The Uncharted title is rumoured to be called, Uncharted: Golden Abyss.
Obviously, none of this information has been confirmed, so we advise that you don't get too excited. Sony is set to reveal official name of the NGP/PS Vita/PSP2 at this years E3 conference, but this rumour has gained enough traction on the internet to get some people believing that PS Vita is in fact the official name.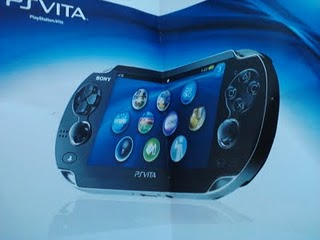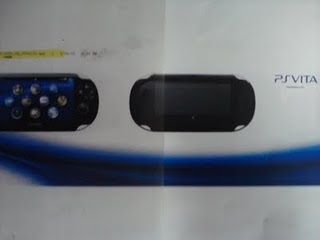 Digital Trends reported in January this year that Sony's code name for the device was in fact Vita, but when Sony officially revealed the device, the company called it the NGP, which stands for Next Generation Portable.
If this is the case, what to you think of the name, which means life in Italian? Would you prefer Sony to call it this as opposed to just the PSP2? Let us know in the comments, on Twitter, or via our forums.
Sources: RipTen, Games Pundit, Mega Rock Blog