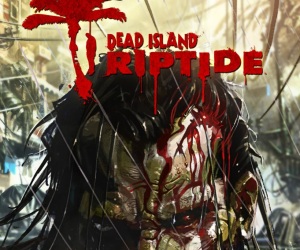 A whole nine minutes of new zombie-busting footage for your enjoyment.
Zombies in games. They're this decade's WWII shooter, and that trend doesn't look like calming down yet. The next game to stake it's claim to be King of The Zombies is Dead Island Riptide, the followup to the original 8/10 rated game.
Riptide has already garnered a bit of attention due to THAT Collector's Edition, but it's good to be able to bring more positive attention to the game, thanks to a brand new extended gameplay trailer from a pre-alpha version of the game.
You can check out some of the game's new gameplay features, including using boats to defend an area from the hordes of undead.
Dead Rising Riptide will be released on April 26th for PlayStation 3, PC and Xbox 360.