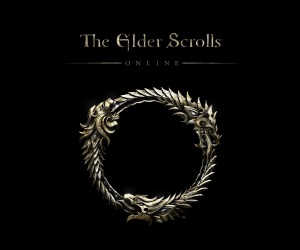 It's an exciting day for fans of The Elder Scrolls series, with the  launch of a new cinematic trailer and news on the closed beta for The Elder Scrolls Online.
Bethesda have launched a swanky beta sign-up page that'll ask you some pretty standard potential beta-tester questions, while also showing you a useful 'chance rating', which should give you some idea of how likely it is that you'll be selected to participate in the beta.
You can feast your eyes on the fantastic new cinematic TESO trailer below. Squee!