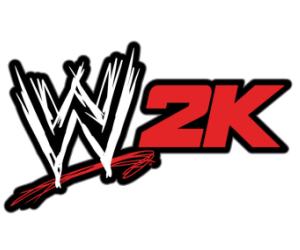 When THQ's assets were sold off, the one that there wasn't much noise for, was the WWE one. Which was a shock, to be honest, as it's still a huge slice of entertainment fun, even our very own Saint & Greensie duo are huge wrestling fans.
As per the headline though, 2K have announced that (although the terms of the finances have not be disclosed) they have entered into a mult-year deal with the WWE franchise to create a video game series.
"The WWE series is a great addition to our stable of triple-A titles, and we're very happy with this exclusive agreement with our new partners," said David Ismailer, Chief Operating Officer for 2K. "We look forward to capturing the excitement of WWE and marrying it with the same commitment to authenticity and entertainment that we give to our NBA 2K and MLB 2K franchises."
"2K's reputation for outstanding quality and dedication to authenticity are a perfect fit for WWE," added Casey Collins, Executive Vice President, Consumer Products for WWE. "This new partnership will ensure that WWE continues to be one of the leading video game brands in the world and we look forward to continuing the franchise with the benefit of their expertise across a variety of platforms."
"The development work on the WWE franchise is impressive, and we're excited to combine our background in developing the NBA 2K series with theirs in this new partnership," concluded Greg Thomas, Executive Vice President of 2K Sports. "Fans can expect the most authentic WWE experience on game consoles this fall."
The series will continue to be developed by Yukes in Japan, and the latest version, WWE '14 will be released for home consoles in Autumn this year.