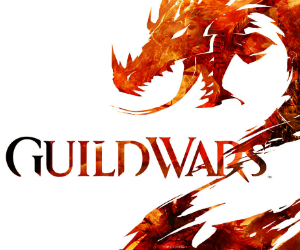 It's a four-part series, and this third instalment for Guild Wars 2 brings a load of new updates to the Guild Mission system and World vs. World content.
This new update is in addition tot he continuing Living Story, which sees a hybrid army erupt through fiery portals in the Shiverpeaks.
Here's the details:
Guild Mission Updates – Take on 'Guild Bounty Target' missions, cash in for new rewards and many other system improvements
New Guild Mission Type – The 'Bounty Hunt Training' missions are designed to provide small and casual guilds with an avenue for accessing and unlocking guild content
World XP and World Ranks – Participate in WvW events and defeat players to earn World Experience (WXP) and unlock special World Ranks
World Abilities, Titles and Scoreboards – Improve your characters, show off your expertise to your enemies through titles and new improved scoreboards
Finally, NCSOFT and ArenaNet have released 7 new screenshots to showcase some of these features, which you can see below.
Guild Wars 2 is available now for Windows PC.