The Tomb Raider Trilogy Pack Announced and Dated

If you've been reading God is a Geek over the past couple of months, both on the website and in the forums (and Twitter) then you'll know that we're pretty much in love with the whole idea of remasters on the PlayStation 3. What's not to love, a pack of multiple games on a single disc, a cheaper price tag and usually some form of bonus content.
Well, the list of games which have been given the "Remastered" treatment is about to get a little bigger with the announcement of The Tomb Raider Trilogy Pack. Read on to find out what you're going to be getting, excited aren't you?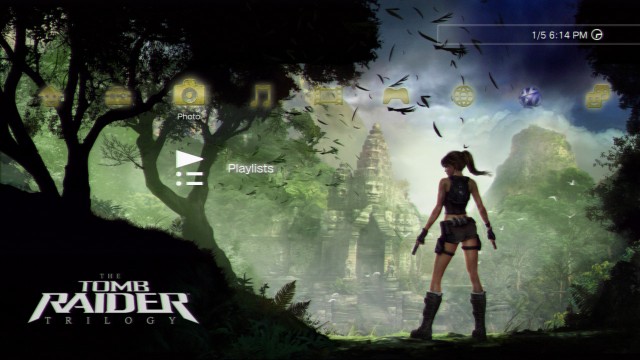 The pack will include Tomb Raider Legend and Tomb Raider Anniversary, both newly remastered into glorious HD, as well as 2008's Tomb Raider Underworld, which was previously released on PlayStation 3. Quite a few items were also created exclusively for this brand new collection, including a gorgeous Tomb Raider PlayStation 3 theme, the official Lara Croft female Home avatar outfit, the Viking Thrall male Home avatar outfit as well as a collection of "making of" trailers in HD for the entire series.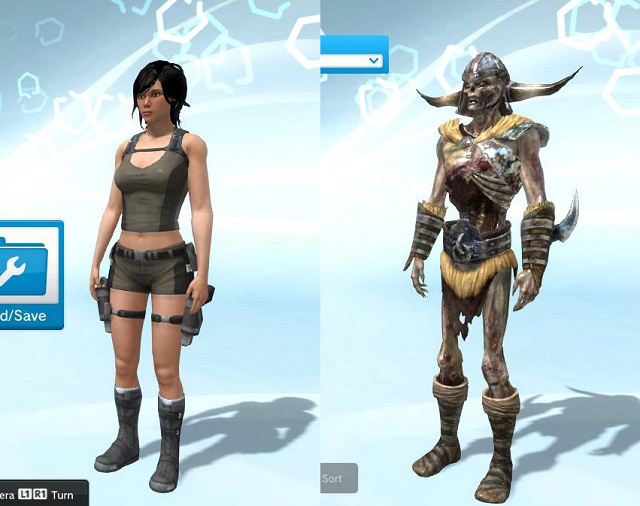 The Tomb Raider Trilogy Pack will be available from March 25th 2011 and is certainly a must-have for any fan of the franchise or even for someone who just wants to experience it in the best possible way before it gets the reboot treatment.