Resistance 3 Box Art Revealed

Today, the official boxart for Restatance 3 was revealed. The boxart isn't your typical cover though, which you will notice right away. The boxart itself features the Chimeran Skull with the skyline depicted as its teeth, and was created by Olly Moss, a talented British artist, for both the North American and European territories.
The game hits store in September, but until then you can look forward to the half-hour single-player demo straight to your PS3 on June 14th. The demo will be included on specially-marked Blu-ray Disc copies of the Sony Pictures sci-fi action thriller Battle: Los Angeles. The demo level is the entire boat ride sequence of the game, as Joseph Capelli and Dr. Malikov discover a flooded town, infested with Chimera.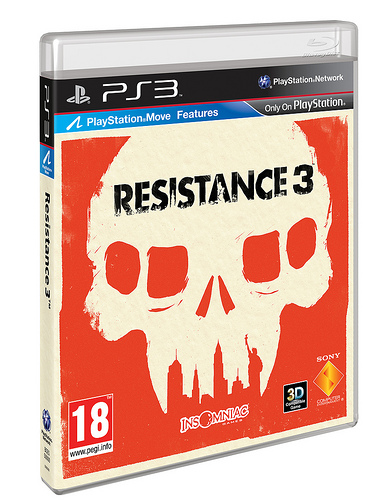 Source: Xtreme PS3