Two New Call of Duty: Modern Warfare 3 Screenshots Emerge

Activision has released two new images from its hugely anticipated shooter, Call of Duty: Modern Warfare 3. The images, released via the Call of Duty Facebook page, show Delta Force on the streets of New York in the "Black Tuesday" mission of the game that we previewed earlier this year.
Two screenshots isn't a massive amount of information, but they do look very cool. We played some more Spec Ops at Eurogamer Expo last weekend, and the game is shaping up well. The graphics look like they have been refreshed significantly, and everything feels like it's been polished a lot more this time around.
Check out the images below, or click the gallery for larger versions.
[nggallery id=605]
Like we said, they look pretty neat, huh?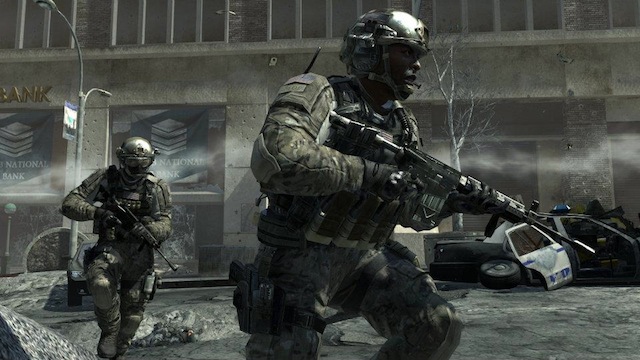 For all our coverage of Modern Warfare 3, click here.
Call of Duty: Modern Warfare 3 releases November 8 for Xbox 360, PlayStation 3 and PC. 
Source: Facebook.