If You Haven't Availed of the Steam Holiday Sale Yet, You're Crazy!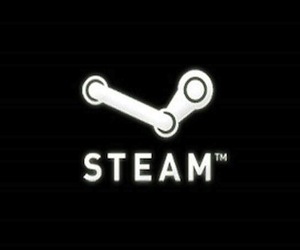 Yesterday, we told you all about Origin's nice Christmas offers and now it's time to let you know about Steam's own Christmas sale! It began on the 19th January and finishes on the 1st January 2012. It has been incredible so far with some games on sale at up to 75% off. The Mass Effect series is currently 75% off, Limbo is 75% off and that's just scratching the surface with these mental deals! Valve are constantly updating the store with new deals every day, so if you see something you want, get it as these deals don't come around every day.
As well as all this, Steam has two great promotions running up to 1st January. The Great Gift Pile is one that challenges gamers to complete up to six objectives every day. With each objective you complete, you are then given a chance to win a free game on Steam or get the opportunity to obtain some discount vouchers for select games on the service. If you don't win, you get a piece of coal. Normally, that's the part where you cry into your Christmas stocking, but not with Steam.
Coal is your key to entering and winning the Epic Holiday Giveaway; Steam's other promotion. The more coal you get, the better your chances of winning the Epic Holiday Giveaway…which is every game on Steam. That's a lot of gigabytes. If you don't fancy your chances in the Epic Holiday Giveaway, Steam users can "craft" seven pieces of coal into a gift from the Great Gift Pile. If you're a stroppy child, you can also swap coal and prizes with your buddies. Result.
Further details on The Great Gift Pile & Epic Holiday Giveaway can be found here.
Also, check Steam daily for more great offers.