EA's Origin Offers 50% Off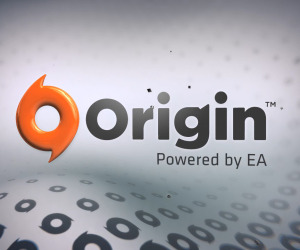 Steam may be the go-to for those that are interested in the digitally distributed market, but this past year EA have been trying to catch Valve with their Steam equivalent; Origin. With only a couple of days 'till the big fat dude in the red suit drops some presents under your tree, EA are offering up some nice Christmas deals for you to get your hands on.
From the 27th December 'till 8th January 2012, when you buy 2 or more items on Origin, you get 50% off. Not too shabby now at all.
The titles included in the offer are;
Battlefield 3
FIFA 12
Need For Speed: The Run
Sims 3
Sims 3 Pets
Sims 3 Generations
Sims 3 Ambitions
Mass Effect 2 Digital Deluxe
Crysis 2
Dragon Age 2
Alice: Madness Returns
This past year has seen the Origin platform grow a bit, but EA seem to want to push it as the alternative to Steam. And so they should. Competition is, after all, the spice of life…or something like that.
Check out these offers on the Origin store.