Release Date Confirmed For Real Warfare 2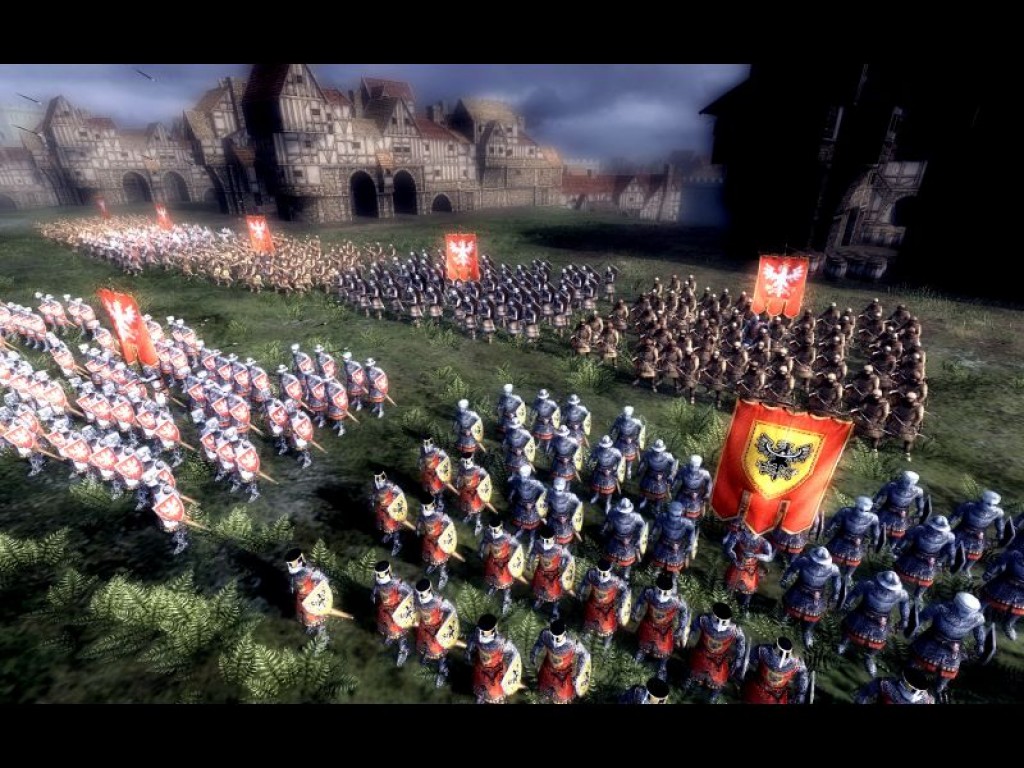 Lace Mamba Global and 1C Company today announced the release of the retail version of the PC RTS game Real Warfare 2: Northern Crusades in the UK, Ireland, Australia, New Zealand, South Africa, Iceland and Kuwait, starting in the UK and Ireland on January 27th, 2012.
The retail version, priced £24.99/€24.99, will additionally include a free full version of the first Real Warfare game, Real Warfare: 1242.
This new title allows players to witness the key events in the history of the Teutonic Order in the 13th century, namely conquering the pagan Prussia.
The player will act as a Komtur of the Teutonic Order as they relive the battles of the crusaders, regardless of the low manpower of the Order and the strong resistance of the heathens. All battles from a single storyline campaign.