September is already a huge gaming month, but 1C Company doesn't seem afraid of the big guns, as it prepares to release a trio of diverse games on PC.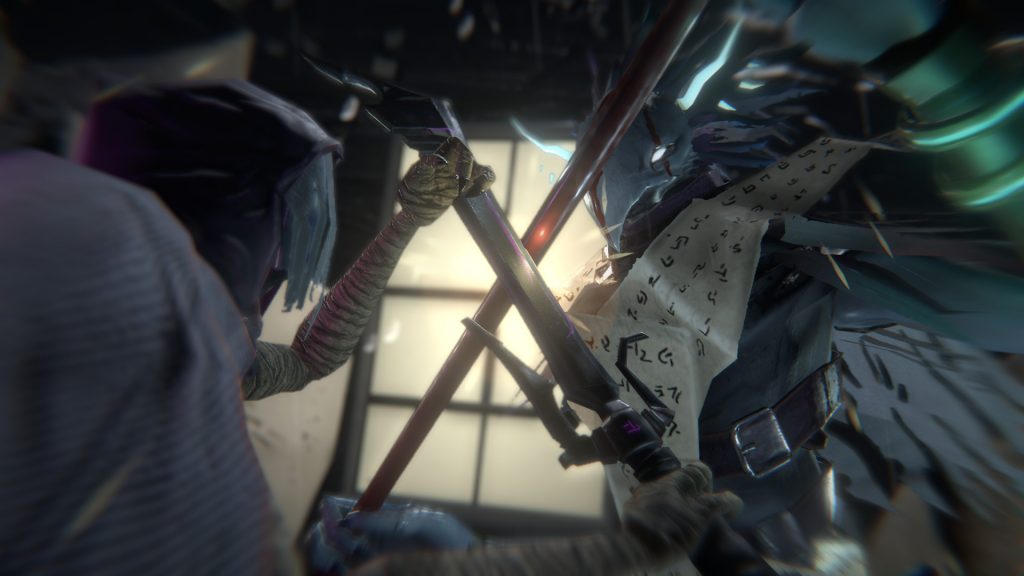 Unknown Fate – releasing September 6th
Coming to Steam in both VR and non-VR forms, Unknown Fate is a new surreal, puzzle adventure set in a strange land. VR games seem to be seeing a bit of a resurgence lately, so this might be one to watch.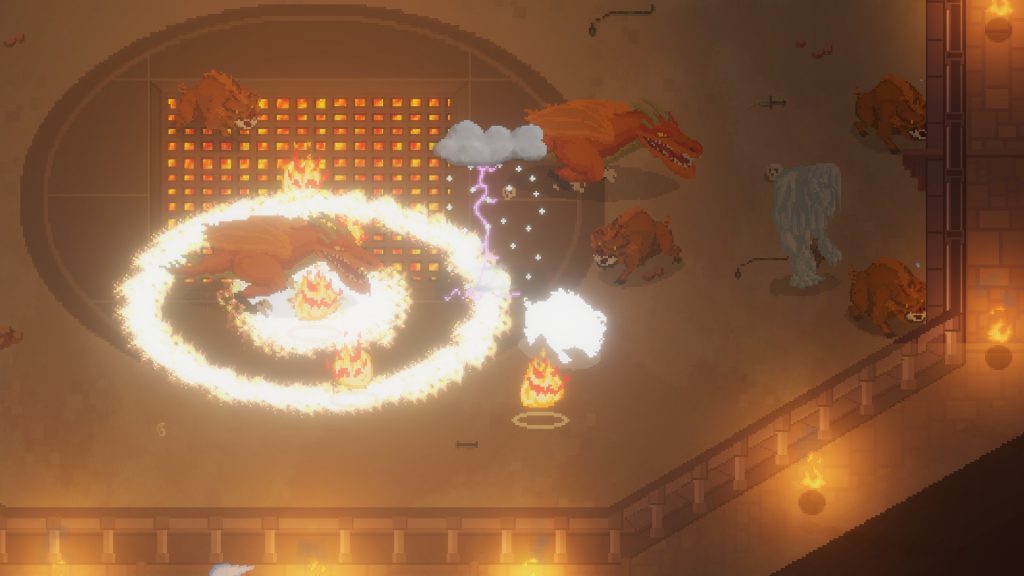 Gift of Parthax – releasing September 12th
A top-down arena fighter with impressive pixel art visuals and Gothic stylings, Gift of Parthax puts you in the shoes of Arif, "a mage on a quest to save his friend." Players will be tasked with surviving five seasons of challenges, which includes battling waves of enemies using custom spells. It's also coming to Xbox One at a later date.
Deep Sky Derelicts – releasing September 26th
Having seen a successful Early Access campaign, Deep Space Derelicts is an "award-winning original game of ancient spaceship exploration," and features turn-based combat with cards, set in a retro sci-fi universe. It also looks to have some cool, retro comic book art direction, too. Nice.
"We're bringing three diverse, entertaining games to PC gamers this September, whether they are VR adventurers, fans of magical combat, or roguelike spaceship explorers," said Nikolay Baryshnikov, VP of 1C Company. "Unknown Fate will launch next week for PC and PC VR, followed by the magical combat of Gift of Parthax and the strategic combat Deep Sky Derelicts—we have some great experiences for players coming up!"
A VR-supported puzzle adventure, an arena brawler and a retro sci-fi Roguelike with turn-based combat; that certainly is a diverse range of games. You can check them out for yourself, when they launch on PC throughout September.