1C Company has announced that the new surreal, first-person adventure title Unknown Fate will launch on Steam next week. Supporting both standard play and VR, the game will launch with HTC Vive support, with Oculus Rift compatibility coming in a later update.
Curiously, the developer is working to include Tobii eye tracking to further enhance the immersion in non-VR mode, with VR eye tracking also in the pipeline. Quite how that will work when your head is half-covered with a headset, I have no idea!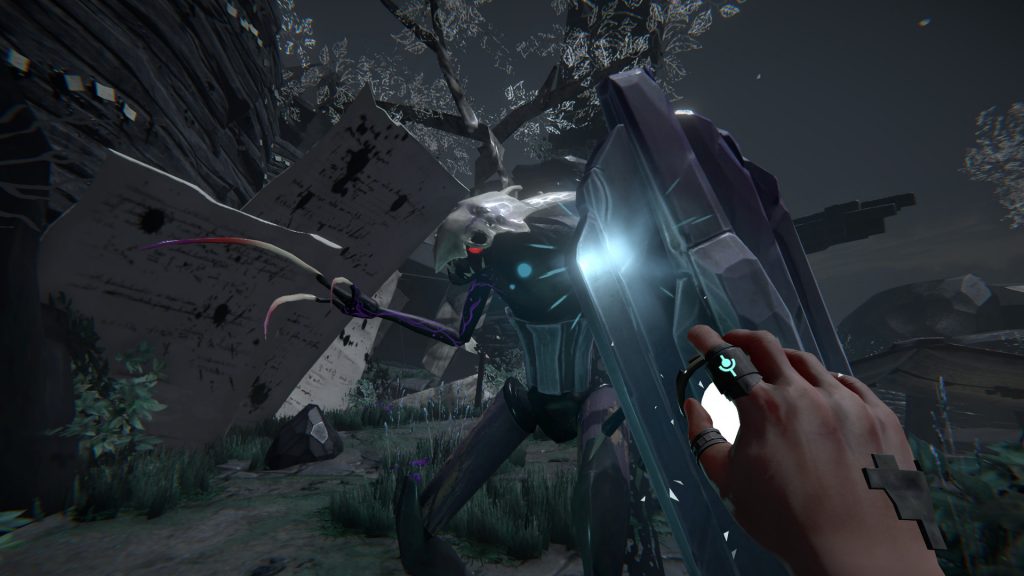 "Players will be able to embark on an amazing and immersive journey in Unknown Fate when it launches next week on Steam for PC with HTC VIVE VR support," said Nikolay Baryshnikov, VP of 1C Company. "There was tremendous excitement among players at gamescom, and we're thrilled to be adding eye tracking support via Tobii."
In Unknown Fate you will play as Richard, who finds himself removed from the real world and plonked inside a new, surreal environment. Through exploration and puzzle-solving, you'll progress through this story-driven adventure in a bizarre, but rather pretty-looking realm.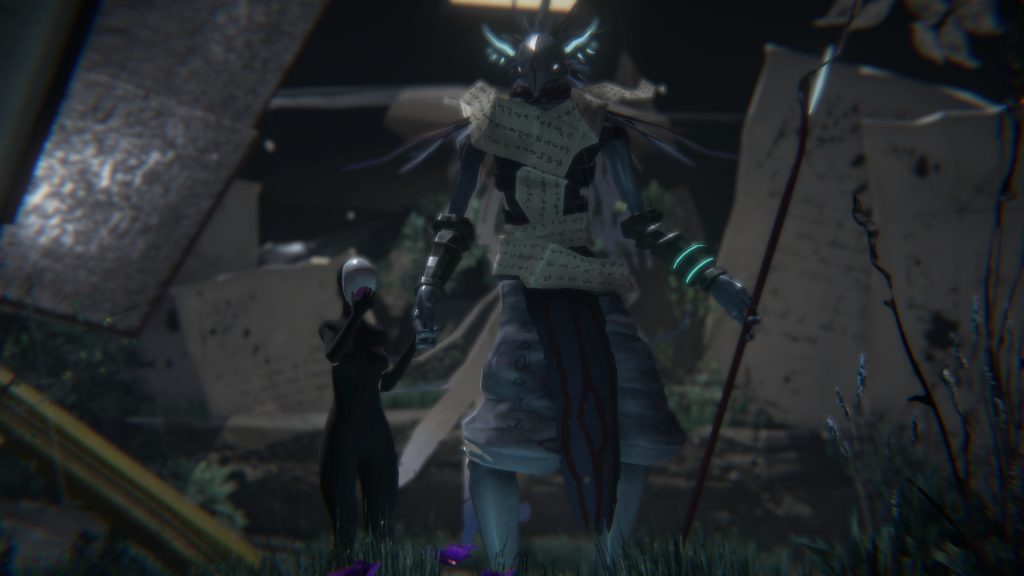 Unknown Fate is certainly an interesting idea, with some gorgeous art direction. You will be able to play it for yourself on September 6th, when it releases on Steam with HTC Vive support. Oculus Rift support is due later.