Steam Announces Christmas Daily Wishlist Giveaway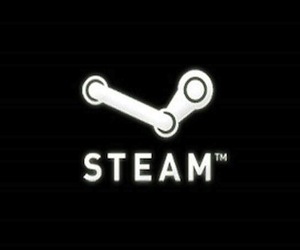 Valve must be classified as the gaming equivalent of Santa Claus with free DLC and everything else they give us video game fans. Today, they have announced more wonderful gifts are coming your way! Valve's digital distribution service, Steam has announced The Daily Wishlist Giveaway and it begins today!
Every day throughout the Christmas period, 10 people will win the top 10 games on their own personal wishlist. To enter the Daily Wishlist Giveaway, you must be a registered Steam user – if you're not, seriously get on that – fill out your wishlist with your top 10 games on Steam, log in each day and visit their featured daily deal on the Steam site. That's all it takes. Simples.
Today's featured deal is Terraria which you can pick up for £1.50/€2.50/$2.50. That's a price drop of 75%!?! There are sure to be more great deals in the days to come.
Steam has become the place to go for deals on games and with this Daily Wishlist, it truly is the gift that keeps on giving. If you're not registered, go for it. It won't take long and you'll reap the rewards in spades, even if you don't win your wishlist games, there are so many deals on there it's well worth it.