Xbox Live Gold Goes Free This Weekend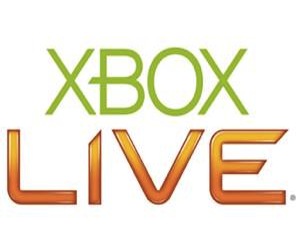 It's about twenty five past one on Friday afternoon when this is being posted so you may be reading this at work or wherever, but as soon as you go home (if you're not already), get on Xbox Live and claim your free weekend and avail of all it's wonderful services! This weekend, Microsoft are unlocking Xbox Live Gold Member features to those without an XBL Gold account. LOVEFiLM (30 day free trial included with this one), Video Kinect, Facebook and – the obvious one – online gaming will be available to you for THIS WEEKEND only.
As well as this, Zune will be having sales and free previews on films. You can get a free 10 minute preview of The Hangover Part II and Zune are offering 40 % off a host of films such as; The Green Lantern, The Bourne Identity and The Hangover. Jason Bourne, yeah!
Xbox are also celebrating with giving users the opportunity to win The Xbox Christmas Entertainment Package which includes a Samsung TV, an Xbox Kinect bundle, 8000 Microsoft Points and much more.
With the launch of the new dashboard, the voice controls – which are pretty sweet I might add – and the load of new entertainment apps on the console such as 4od, Blinkbox, MUZU.TV, MSN Video, Crackle, VEVO, Screenrush and Dailymotion, Xbox 360 are really making a push to become your "entertainment hub". And it's hard to argue why they wouldn't be.