Resident Evil 6: More Screenshots and Artwork Released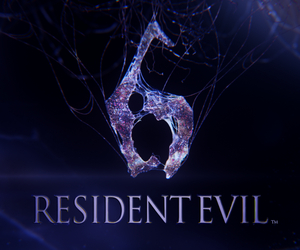 I'm not going to lie to you dear reader, the Resident Evil 6 announcement has left me as giddy as a schoolgirl. The trailer was stunning, as are these new screenshots and artwork images we have for you.
Most of us at GodisaGeek are fans of the survival horror genius that is Resident Evil, so much so that we inducted the series (as a whole, because we couldn't stop arguing about which was the best game) into our Hall of Fame this month.
So what can we tell from these screens? One of them clearly (we think) shows that the old-fashioned shuffling Zombies are back, the others show that the game looks to be a visual feast too. What do you think? We'd love to hear your thoughts on the trailer, as well as these images and even just where you'd like the series to go, or what you'd like to see in Resident Evil 6.
[nggallery id=742]
Resident Evil 6 is set for a November 20th release on Xbox 360 and PlayStation 3. A PC version has also been announced and will follow at a later date.