Square Enix has today released a flurry of new artwork and screenshots of their remake of Final Fantasy VII. For everyone looking forward to its March 2020 release date, these new images will surely whet your appetite. Check out below as we detail these brand-new Final Fantasy VII remake screens.
New Character Artwork
To kick-off, we are treated to new artwork of two familiar characters. In the images, below see Aerith and Barret in all their glory.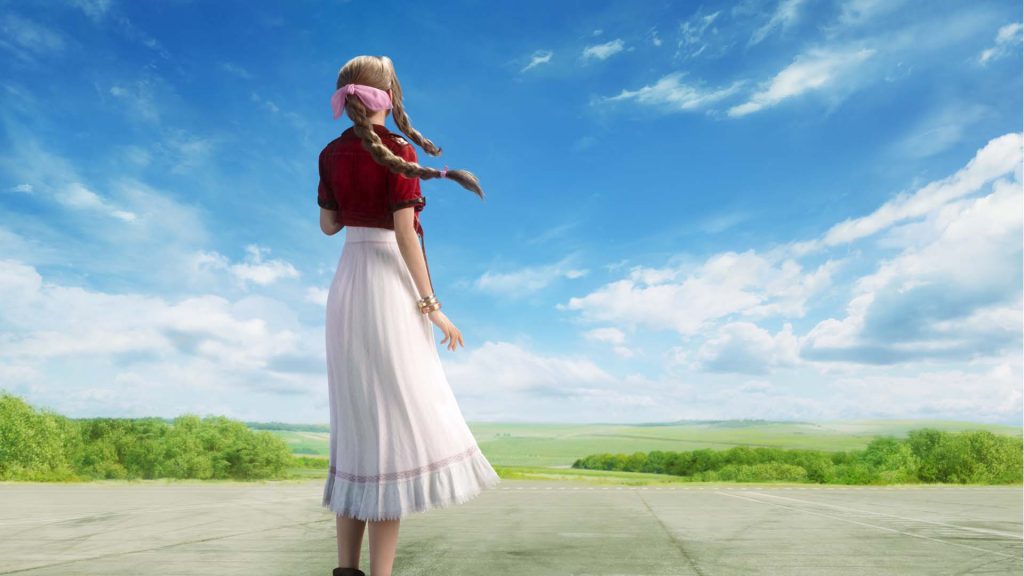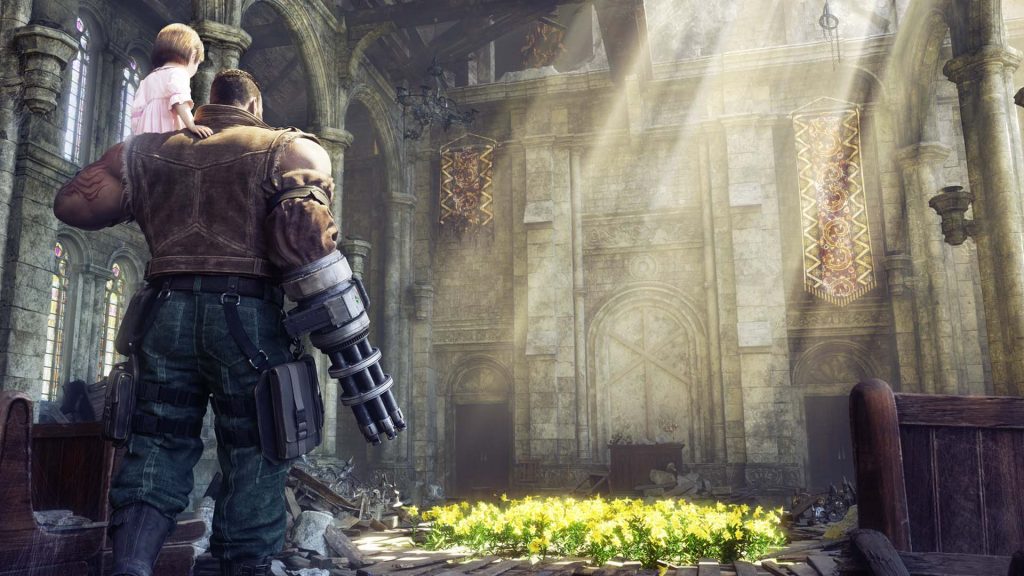 A closer look at some other characters
We also get a closer look at some key characters from The Turks and the Avalanche group. We're treated to new images, as well as official summaries of each character, check them out below:
RENO: A member of the Shinra Company Affairs section's investigation unit, informally known as the Turks. With flaming red hair and a cynical sneer, Reno always acts aloof. In battle, he confounds his foes with agile movements and unleashes a plethora of different attacks with his specialised weaponry.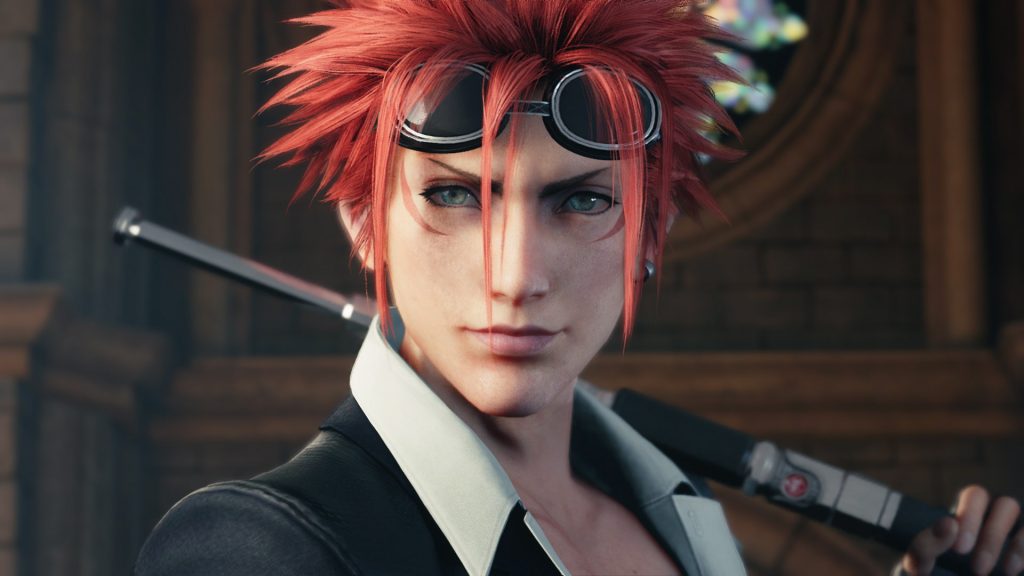 RUDE: A member of the Shinra General Affairs section's investigation unit, informally known as the Turks. Recognisable by his shaved head, sunglasses and imposing stature, Rude doesn't waste words as he efficiently carries out his mission. Carrying no weapons, he relies solely on martial arts skills that effectively use his powerful physique.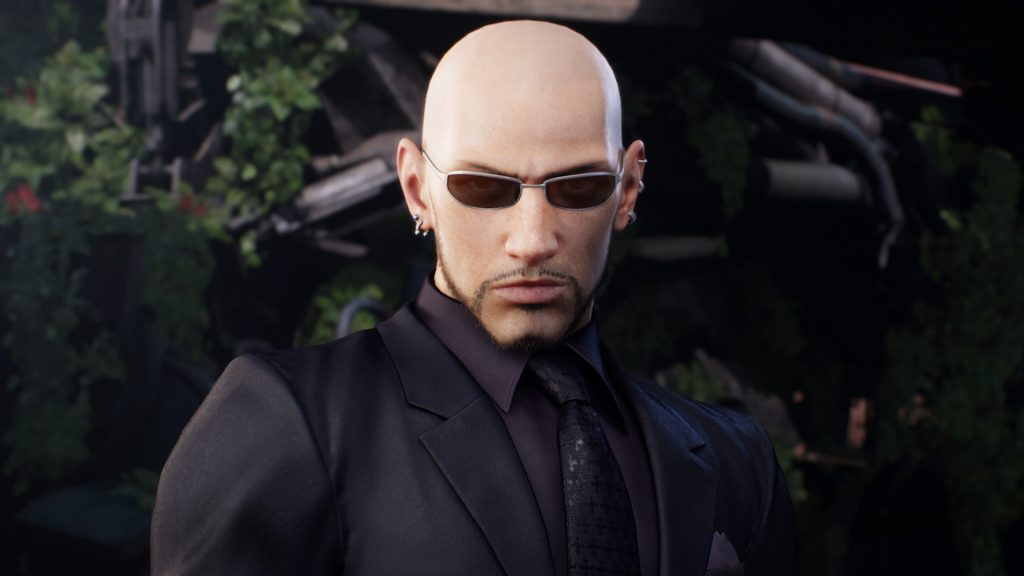 BIGGS: A member of the anti-Shinra resistance group Avalanche. With Barret being prone to volatility, Biggs always follows through calmly. Neat and tidy by nature, his favourite things are cleaning and showers.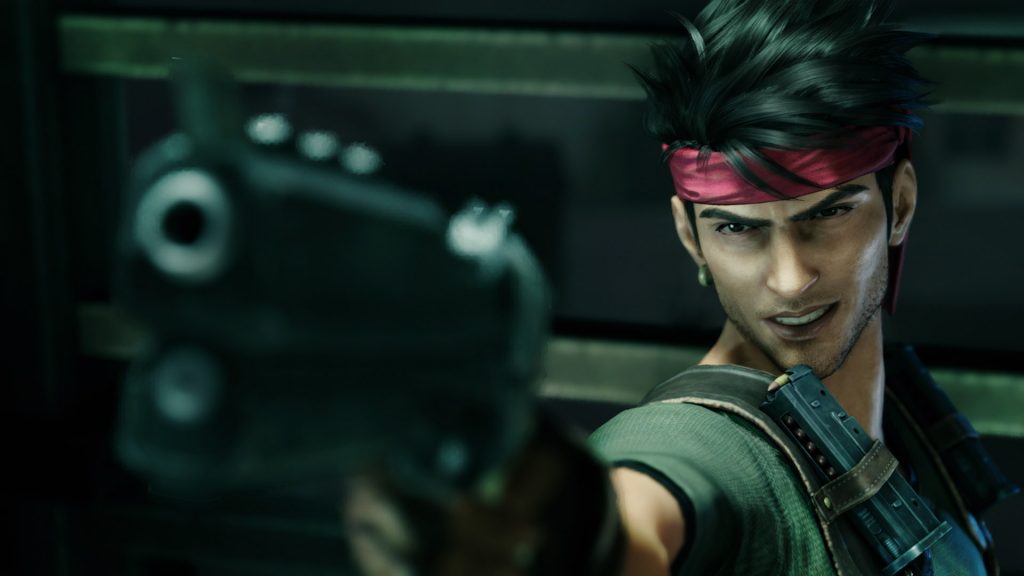 JESSIE: A member of the anti-Shinra resistance group Avalanche. In charge of procurement, Jesse obtains all the material needed for the group's operations, from explosives to fake IDs. Skilled at tinkering with machines, she also earns operating funds by repairing water filtration units and other devices to sell on. A caring sort with a weakness for handsome men.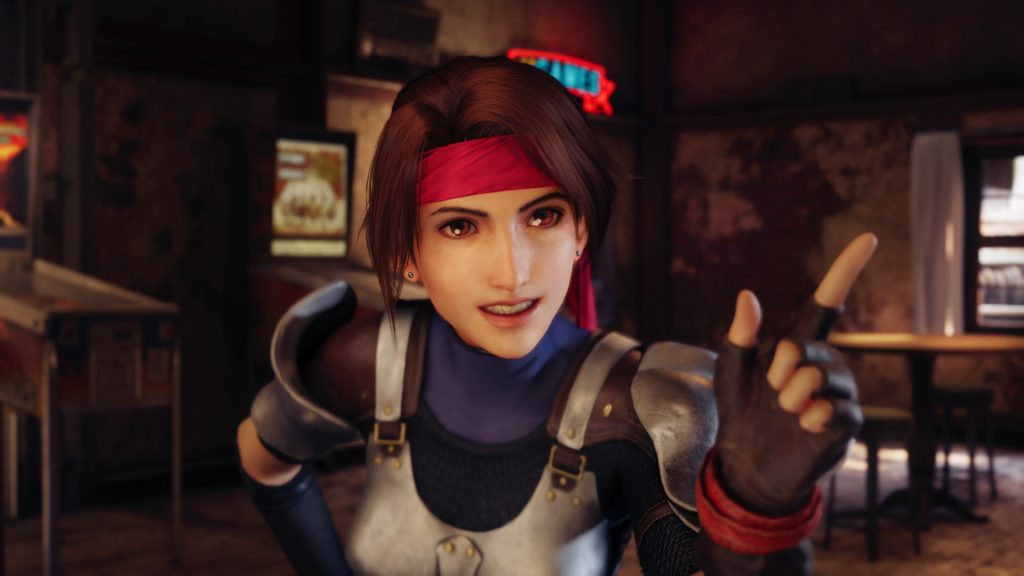 WEDGE: A member of the anti-Shinra resistance group Avalanche. Wedge is tasked with gathering information and placating rival groups using his impressive list of contacts and personal charm. He also plays the vital role of testing new menu items at Seventh Heaven. The mood maker who eases tensions between the other members, he is a vital part of the team.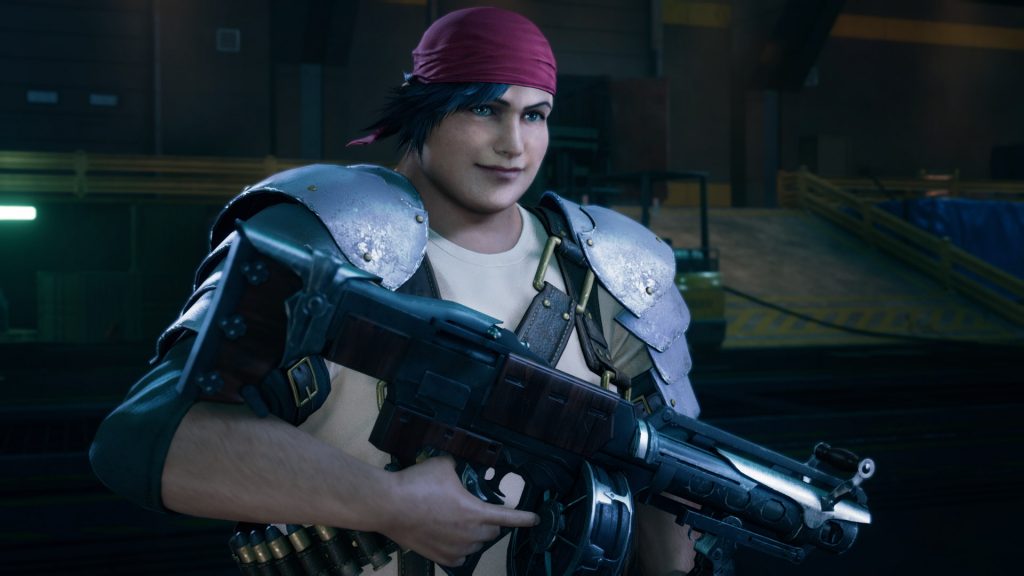 Prepare for Battle
As well as new characters, we also have more screens of how battles will look in Final Fantasy VII remake. And we're also provided additional details on how they will control. See below for more information as well as some new images:
When controlling Cloud, pushing the square button will initiate a melee attack using his sword. Multiple sword strikes can be linked together in a combo and you can also hold down the button to unleash a spinning area-of-effect attack.

The triangle button activates each character's unique ability. Cloud's unique ability is to switch between different fighting styles. He can switch between "Operator Mode" which has a good balance between attack and defence, and "Punisher Mode" which is geared heavily towards offence. In Punisher Mode Cloud's movement speed is reduced, but his basic square button attacks are upgraded to even more mighty blows.
Basic attacks in Operator Mode: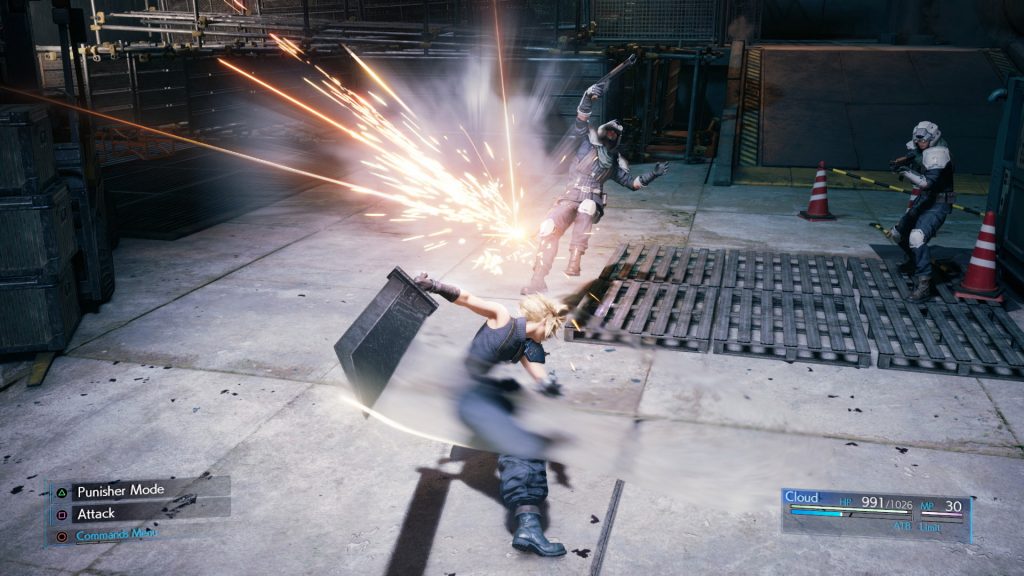 Strong attacks in Punisher Mode: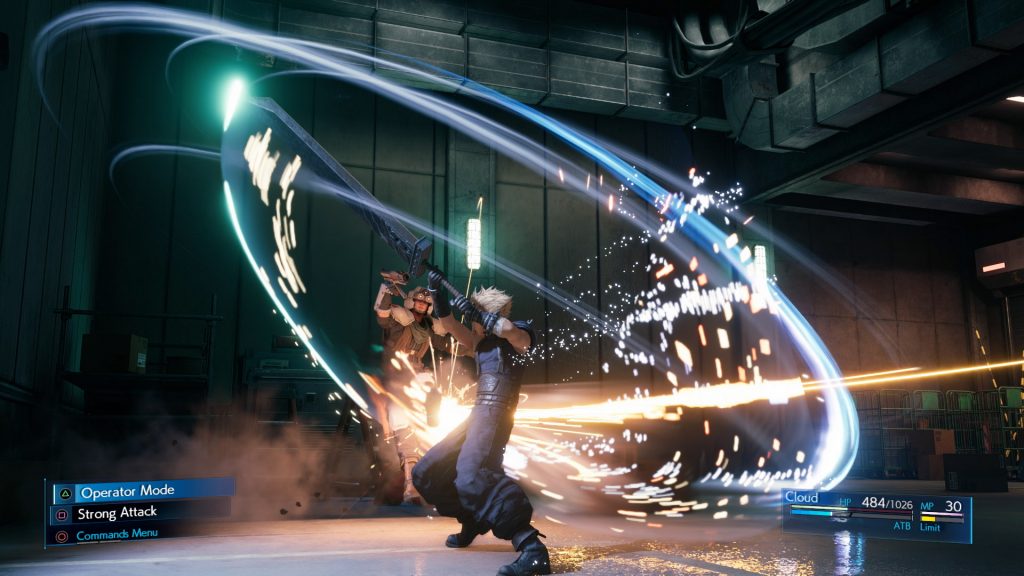 Triple Slash – Hit all enemies close by with three consecutive strikes. The attack power is increased by hitting multiple enemies: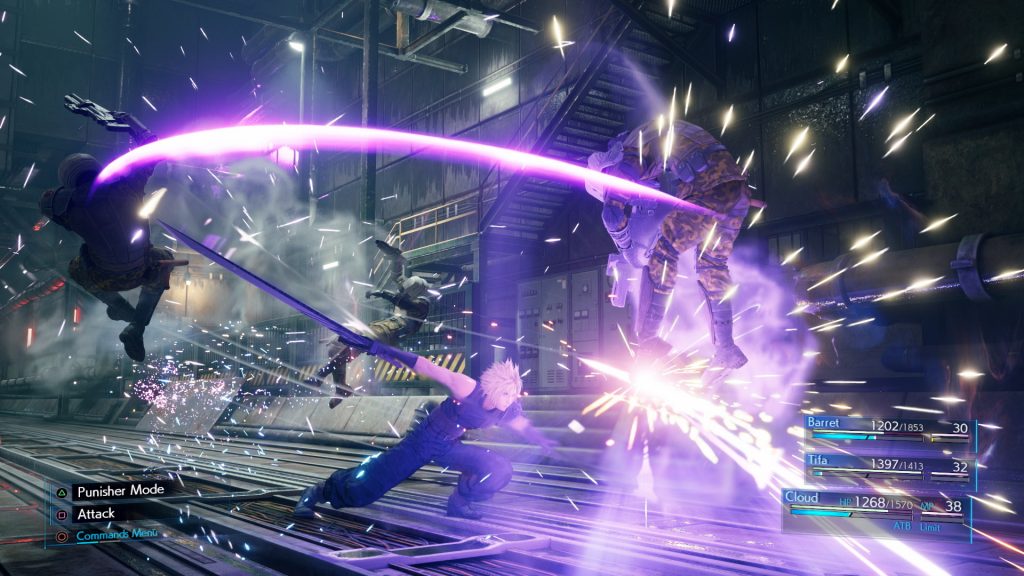 Blade Burst – A ranged attack that releases magical sword pressure: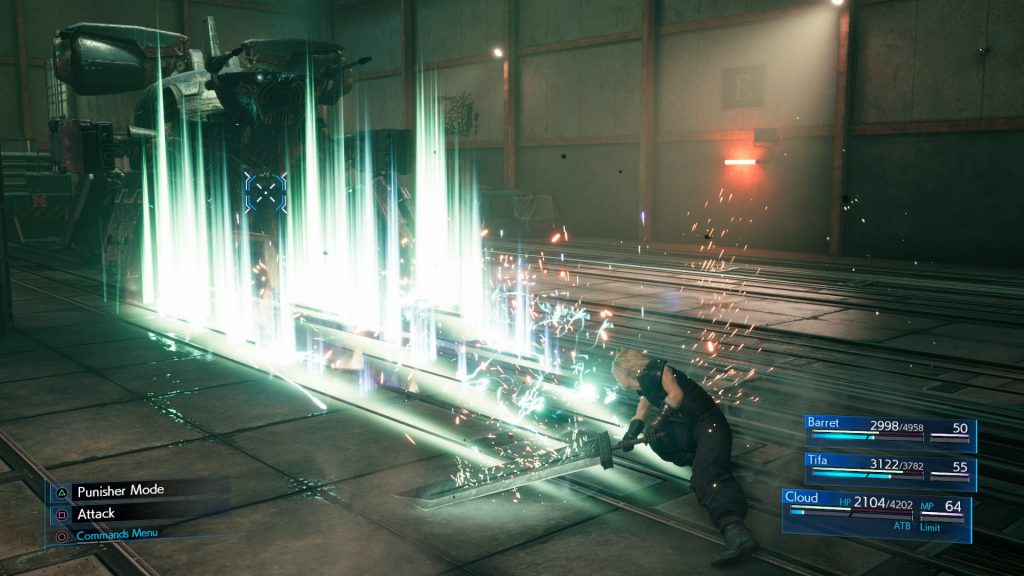 Gorgeous Environments
As you've already seen, Final Fantasy VII remake looks pretty stunning. But if you still need some convincing, have a gander at these new images. Below shows the interior of the church in the Sector 5 Slums. In addition, there's also a couple of images of Aerith's home, with both an interior shot and a picture of the surrounding gardens, complete with flowers.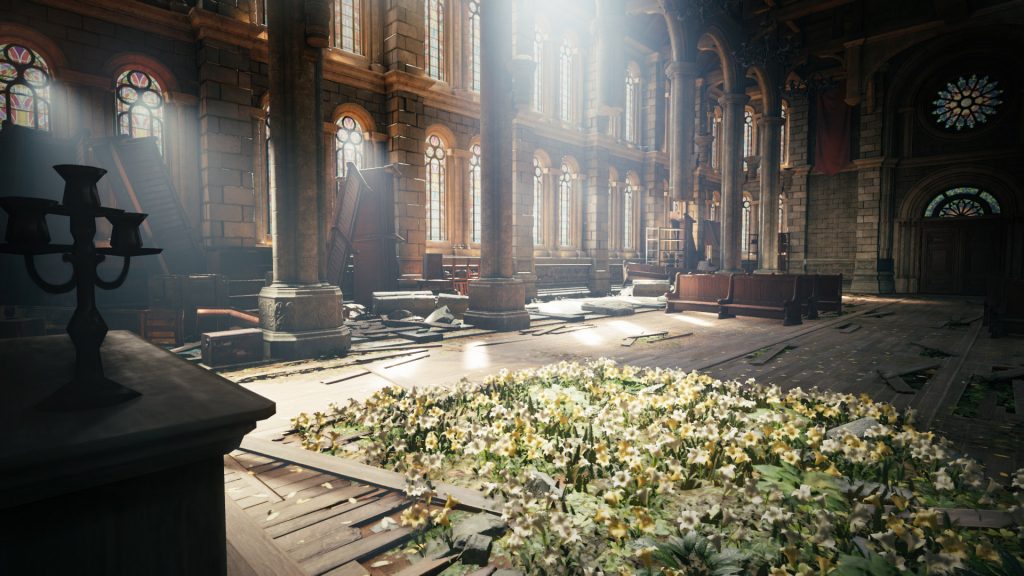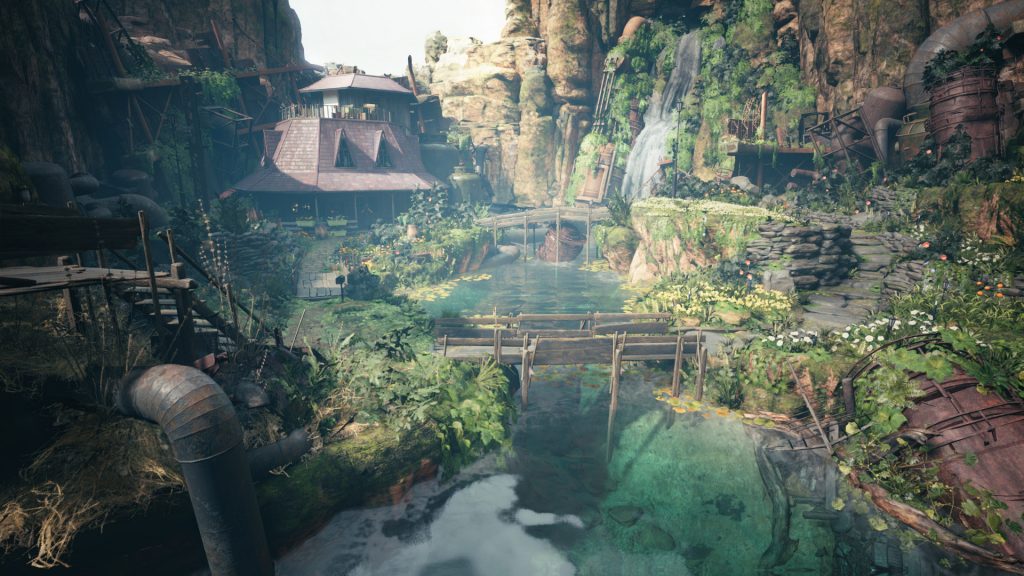 Magic, Chocobos, Bikes, and Darts
To finish off, we're also treated to some other screenshots showing various other facets of the game. The first shows us what Magic in the game will look like, with Aerith showing off her skills with a Fira spell.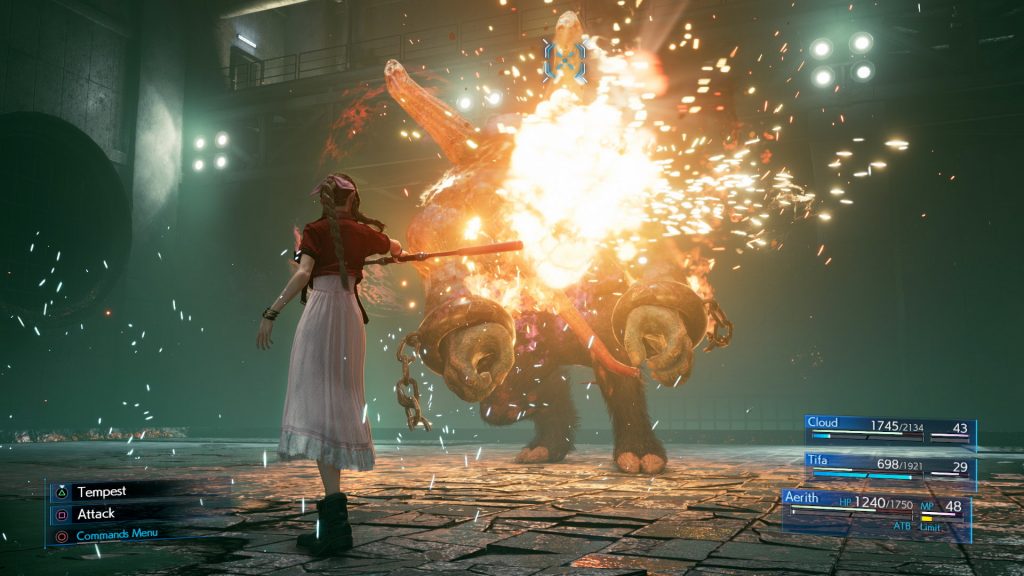 Moogles and Chocobos team up to help mid-battle as a Summons. Here we have images showcasing their Ability Moogle Blast, and their Special Move "Stampede".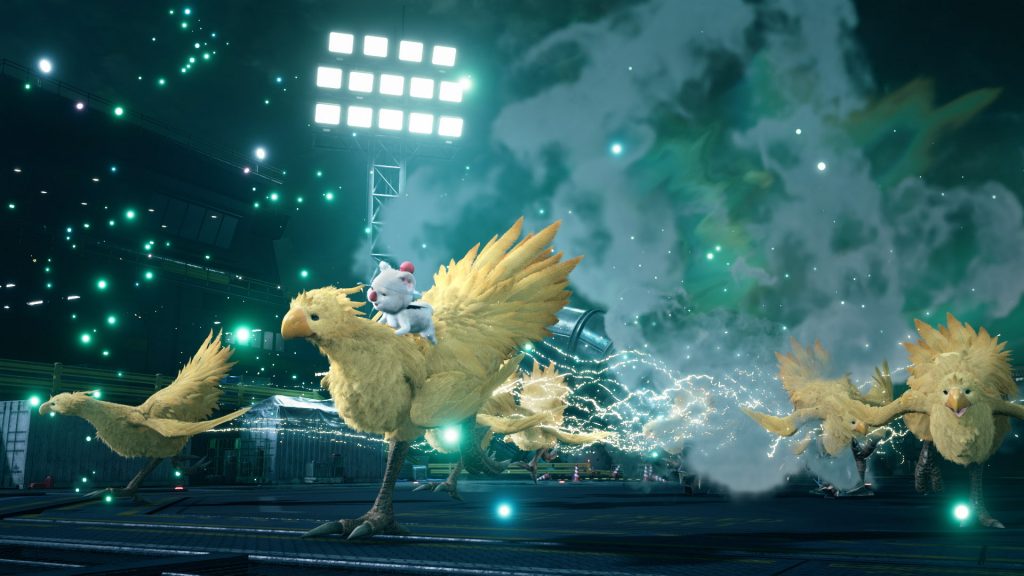 Cloud will have to survive a few bike chases in his adventure, and here we get a peek at what that could look like, as he rides with Jessie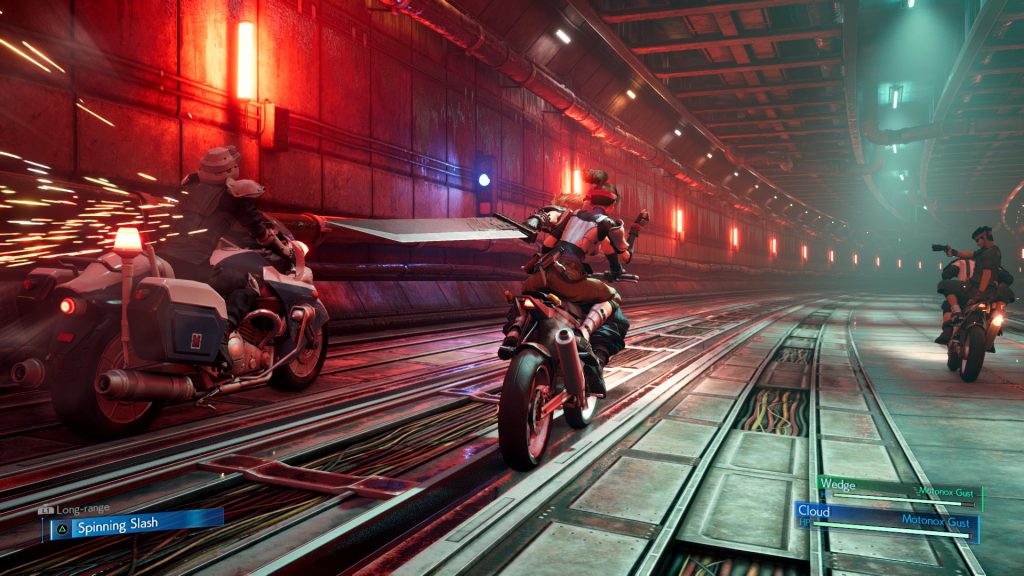 Finally, it wouldn't be Final Fantasy VII without enjoying a game of Darts at Seventh Heaven.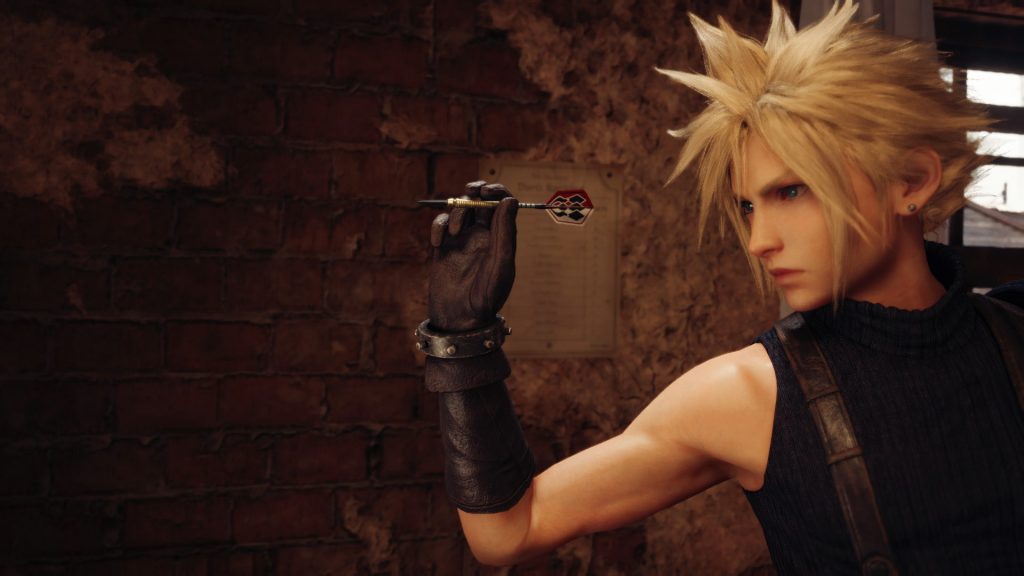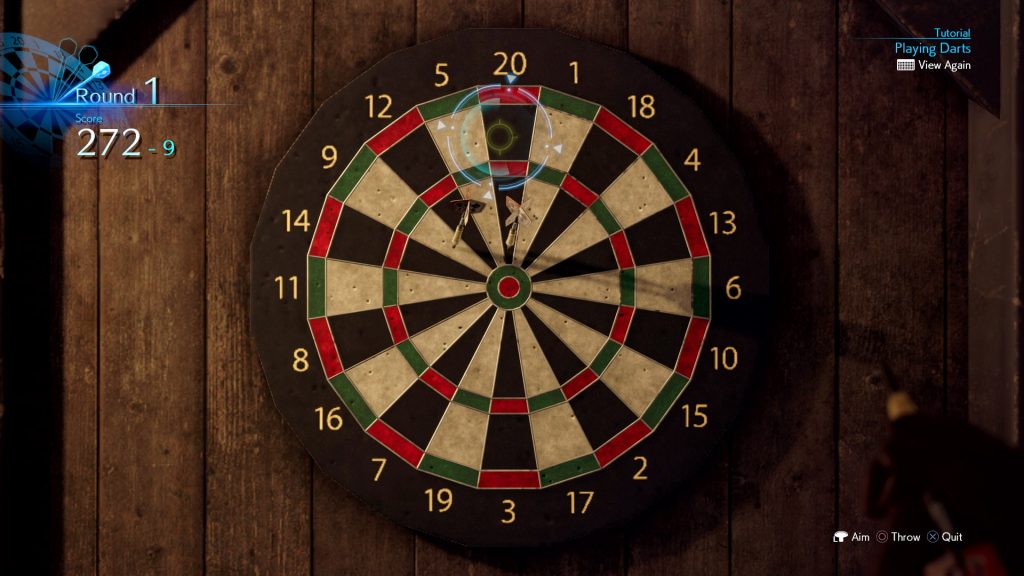 I think you'll agree, that's a lovely array of screenshots to swoon over. The final release of the game can't come soon enough. Final Fantasy VII remake launches on PS4 on March 3, 2020.