Rockstar Keep The Videos of Max Payne 3 Coming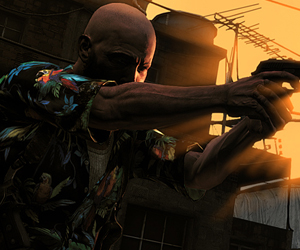 Yesterday, we told you that Max Payne 3 was delayed until May. I'm sure many of you are now suffering with broken hearts right now, so to fix that boo-boo, Rockstar are giving you another behind the scenes style video of their upcoming game.
The next video in their Design and Technology Series will be available to view at 5pm today at Rockstar's site. The video looks at the targeting system and weapons in the third installment of the series.
Max Payne 3 is set for release on 18th May for Xbox 360 & PlayStation 3 and 1st June for PC.