UK Charts – FIFA 12 is Still Number One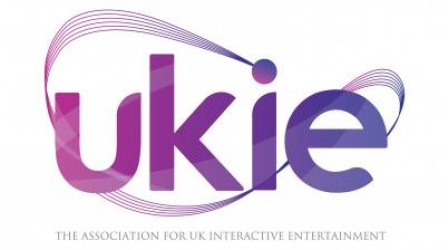 Not a lot has changed in UK Chart-land this week, with FIFA 12 retaining the top spot, and the top five remaining fairly similar throughout. 
Just Dance 3 jumps right up to second place (from fourth), whilst Zumba Fitness and its sequel sit next to one another in 6th and 7th place. Football Manager 2012 remains inside the top 20, whilst other major PC exclusive Star Wars: The Old Republic sits outside the top 20, in 34th place. The Nintendo 3DS is definitely picking up steam too, as Mario Kart 7 and Super Mario 3D Land remain in the top 20 too.
As always, you can click the name of the game to read our review of the title.
text
TW = This Week
LW = Last Week
UKIE Games Charts©, compiled by GfK Chart-Track