The Search For The UK's Pokemon Master Begins In March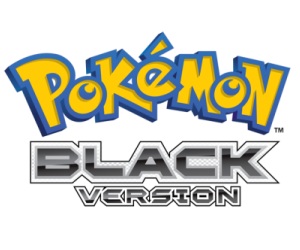 Yes everybody, Pokemon is still a big, big, big deal around the world; with the series still selling incredibly well. The 2012 Pokemon National Video Game Championship begins it's UK leg on March 3rd, with an awesome holiday prize for the winner.
If you want to be a Pokemon Master for reals, or just want to watch the battles unfold; then get yourself down to the Birmingham NEC as soon as possible on Saturday March 3rd, 2012.
The winner will get a trip to the 2012 World Pokemon Video Game Championships in Hawaii, including an invitation to participate in the tournament. There are plenty more prizes available too – Full details are available here.
In addition to Pokemon battling, the event will also allow Pokemaniacs who own Pokemon Black or White versions to download a super rare Shiny Larvitar, which according to the press release:
"This Shiny Larvitar knows the powerful Fighting-type move Superpower, which can only be learned in Pokémon HeartGold or Pokémon SoulSilver from a special tutor. It also comes holding a useful Chople Berry, which is difficult to obtain in the games. Larvitar can eventually evolve into Tyranitar, which, thanks to its strong stats and its Ability to kick up an unending Sandstorm, has been a very popular character since its introduction in Pokémon Gold Version and Pokémon Silver Version in 2000."
Yes. Quite.
To get you in the mood for battling, here's a little teaser trailer for the whole event.