Call of Duty's Season of Content Continues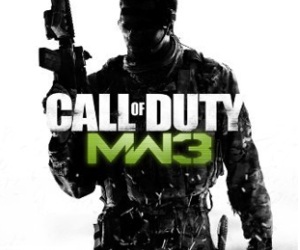 Attention Call of Duty fans there is yet more content heading your way, with content drops 4, 5 and 6 now available to all Xbox players with premium Elite membership.
The drops include 1 new multiplayer map and for the first time ever 2 new Spec-Op missions. The multiplayer map Black Box is centered around the wreckage of the crashed Air Force One plane. While the two new Spec-Op missions Black Ice and Negotiator, will see you and a buddy riding snowmobiles and freeing hostages, all to the soundtrack of bullets flying and things exploding no doubt!
Sadly though once again there is no news on when PlayStation owners will get the new content.
So there we have it, even more content for Call of Duty fans to enjoy, but will this latest offering have you subscribing to Elite or will you be waiting till March 20th when it will be available to all for 1200msp?