Fez Finally Gets a Release Date of April 13th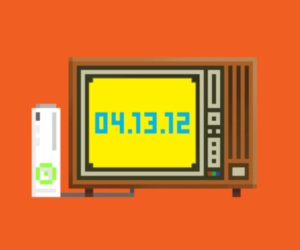 We're big fans of Indie games here at GodisaGeek, so it's with great pleasure we received the news that Fez is finally coming to Xbox LIVE Arcade on April 13th, for 800 Microsoft Points.
Yes, Friday the 13th is the magic – if slightly eerie – release date. Announced on the official Polytron blog, we couldn't be happier. Fez has been in development for absolutely ages, winning several awards over the years, including the 2008 IGF award for excellence in visual arts, along with the grand jury prize at 2011's Indiecade.
Just in case you don't have any idea what Fez is, we've dropped a video in below for you to check it out. After you've watched it, feel free to tell us how excited you now are, in the comments section.
Fez will be release on April 13th for 800 Microsoft Points, exclusively for Xbox LIVE Arcade.