Forza Motorsport 4: April Alpinestars Car Pack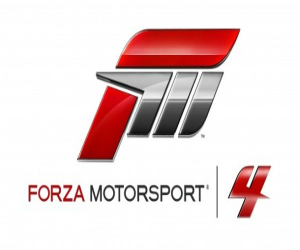 Turn 10's racing masterpiece will receive another batch of beautiful rides next month, with the announcement of the April Alpinestars DLC.
In keeping with the previous monthly car packs the Alpinestar offering will come with 10 brand new cars. Ranging from finely tuned race cars to 50's American classics there is surely something for everyone in this latest expansion.
The 10 cars in the April Alpinestars Car Pack are:
2011 Mercedes-Benz #35 Black Falcon SLS AMG GT3
2011 Aston Martin #009 Aston Martin Racing AMR One
2012 Jaguar XKR-S
1995 BMW M5
1985 Mazda RX-7 GSL-SE
2011 Maserati Quattroporte Sport GT S
1972 Mercedes-Benz 300 SEL 6.3
1959 Cadillac Eldorado Biarritz Convertible
1997 Volvo 850 R
2012 Scion tC
Forza Motorsport 4 already boasts an impressive 500+ cars, but if you could add just one more what would it be?
Forza Motorsport 4 April Alpinestars Car Pack is available April 3rd on Xbox LIVE Marketplace for 560msp.