NCSoft Reveal the Details of the Guild Wars 2 Pre-Purchase Program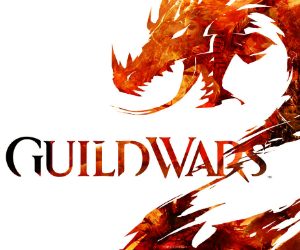 When a new game is coming out that we all want there's one thing that we keep glued to the news sites for; finding out just what will be in that inevitable Collector's Edition box that almost every single game is getting these days. Well, Guild Wars 2 is absolutely no different. NCSoft have deemed the upcoming MMO worthy of Standard, Digital Deluxe and Collector's Edition versions. All of which will come with guaranteed entry into the upcoming beta weekends. Play the game, for free, before it's even out! What could be better than that?
As well as having the previously mentioned guaranteed entry into the beta weekends, players who pre-purchase any edition of Guild Wars 2 will also get three days head start when the game comes out. There's nothing better than getting a head start on all your friends, being able to gloat about being so far in front of them.
Now for the bit that you've all been waiting for though, the piece of information that you've been waiting to know since you started reading this: "What's in the Collector's Edition?" Well, my friend, here's a picture that will tell you all you need to know!
The Guild Wars 2 Collector's Edition will retail at €149.99/£129.99 SRP, the Digital Deluxe at €74.99/£64.99 SRP and the Standard Edition at €54.99/£49.99 SRP. Guild Wars 2 will be released at some point in 2012, as soon as we know a solid release date, so will you. Keep checking back at GodisaGeek.com.
[nggallery id=802]