Silent Hill HD Collection Dated and Has a New Trailer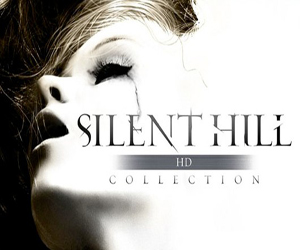 Silent Hill is a series that is one of those genuinely scary crop of games. The eery fog and desolate area of the little American town has left gamers around the world with terrifying memories. Today, Konami have announced a final official release date for the HD Collection and have a nice teaser trailer to show off the new lick of paint the games are getting.
Silent Hill HD Collection will be released on 29th March on Xbox 360 and PlayStation 3. The game contains the second and third Silent Hills which were first released on the PS2. Sadly, like the MGS HD Collection, the first Silent Hill isn't included, but fans of the series will still get their fix I'm sure. It's nice to see that Konami have gone a step further than some others by revamping a lot of things in both games for this collection.
As well as the HD makeover, the game's soundtrack and VO have been completely re-recorded. The dialogue has been re-recorded by the original actors too, so there's no need to panic dear reader! As well as that, the version of Silent Hill 2 that has been included has exclusive stages that were originally in the Director's Cut of the game.
Get ready to scream at high pitch once again.