Bethesda and Tango Gameworks Announce New Title, Zwei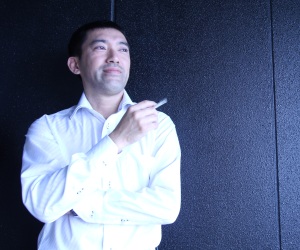 The creator of Resident Evil, Shinji Mikami's Tango Gameworks has joined up with Bethesda to bring us brand new survival horror title "Zwei".
Although we don't know too much about it at this stage, we do have an image that is made up of different environments that will be in the game. The image attempts to communicate the tone and direction the production is taking.
Shinji Mikami is directing Zwei and says that he is committed to making a "pure" survival horror game, pushing the limits of fear and exhilaration. Don't know about you, but that sounds rather exciting to us!
A true 'survival horror' game is one in which the player confronts and overcomes fear. I've found my focus and once again I'm striving for pure survival horror. I am being very hands-on in the development of this game to ensure that the quality is there. Rest assured.
Stay tuned for further information as and when it is revealed, but feel free to let us know your excitement levels!
[nggallery id=877]