First Guild Wars 2 Beta Weekend Event Announced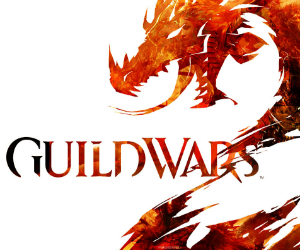 Fans who have pre-purchased Guild Wars 2 will be happy to hear that NCSoft and ArenaNet have just announced the first public beta weekend for the game will take place from April 27th to the 29th.
Giving hundreds and thousands of fans the chance to explore Tyria, the only way to guarantee access to the beta weekend event is to pre-order the Collector's Edition, Digital Deluxe Edition or the Standard Edition.
If you pre-order any of those versions, you'll also gain access to the game three days before everyone else, as well as getting a "Hero's Band" item in-game.
If you can't get enough Guild Wars 2, you should check our GodisaGeek's MMORPG podcast, Ding! too.
You can buy Guild Wars 2 from buy.guildwars2.com, no release date has been announced yet.