Nintendo Releases Classic Zelda on 3DS and Unleashes Online Enabled Virtual Console Street Fighter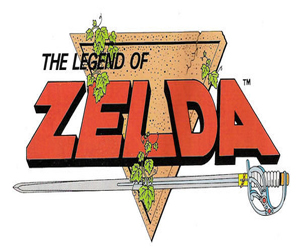 Nintendo 3DS ambassadors have been able to check out Links first ever Hyrule adventure for some time now, but Nintendo has this week made the NES classic available to all. So if you are a Zelda fan and have never gotten round to seeing where the saga started, The Legend of Zelda is well worth a download. For the rest of us, well, a little nostalgia never did anyone any harm, did it?
The Wii Virtual Console also sees the release of its first online multiplayer fighter in the shape of Sega Mega Drive classic Super Street Fighter II: The New Challengers. Yep, that's right, the game has been reworked to support online multiplayer, Wii owners can beat the living poop out of each other from across the globe from the comfort of their armchairs. While this is welcome news, and hopefully the start of a slew of VC title releases with updated online multiplayer options, it is an all too rare an occurrence.
Enough of the complaining though, lets fight!
Also available this week on DS and 3DS are skill-based action running game I Must Run, and puzzler extraordinaire Crystal Caverns of Amon-Ra.
Are you interested in seeing more online enabled Virtual Console games going forward? What games would you like to see given the online treatment? Let us know in the comments section, below!