Rumour: Japanese Retailer Leaks Wii U Release Date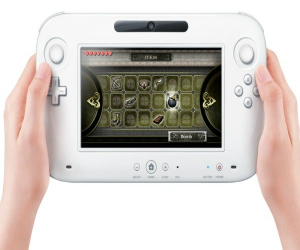 An internal memo from a Japanese retailer has been leaked, and it supposedly contains the launch date for Nintendo's latest console the Wii U.
According to leaked information from the Tokyo retailer, the Wii U is scheduled to the US first on Sunday 18th November. Japan can apparently expect to get the console a week later, there was no information regarding a European release date.
Leaks like these should always be taken with a pinch of salt. Although the November release window certainly seems plausible, it is also pretty obvious and could easily just be a prediction. Of course even if the date is correct, things could still change between now and November 18th. Cast your mind back to last year when a German retailer "leaked" GTA5 for an early 2012 launch.
Nintendo is expected to reveal information regarding price and release dates for the Wii U at E3 this June.