Beware Diablo III Error 3006 – Fix on the Way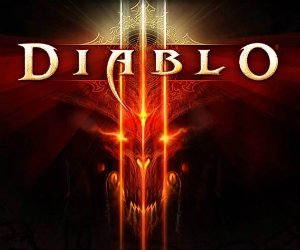 A game breaking bug has been found in Blizzard's new title, Diablo III.
Blizzard has acknowledged a game breaking bug that boots players from the game, leaving them unable to re-enter.
The issue seems to occur if players trade their equipped shield with the Templar.
A hotfix is being prepped by Blizzard, until it goes live you can keep track of the issue via their official forums.
It's been a tough start for Diablo 3, have you managed to spend much time with game, what are your first impressions?