LucasArts New Star Wars Game is Unlikely to Be Battlefront 3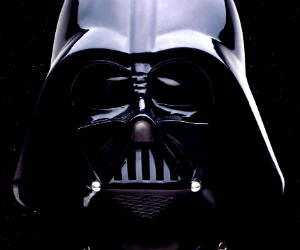 LucasArts have confirmed they will be revealing a brand-new Star Wars game this week, sadly though it is unlikely to be Battlefront 3.
Spike TV will debut the game on their pre-E3 show on May 31st. Fans have been patiently waiting for a new Battlefront game for years now, but that appears to be out of the question given how Spike worded the announcement, saying they'll unveil a "new Star Wars franchise". Obviously a new franchise would seem to indicated the game won't be a sequel of any kind.
Industry veteran and Spike TV present, Geoff Keighley, had this to say:
I am blown away by both the calibre of the team on this project and their bold vision for this new Star Wars title. I can't wait to introduce our viewers to this game and show off the footage that left my jaw on the floor when I first saw it.
Although it probably won't be Battlefront 3, are you excited for a new Star Wars title or have recent efforts put you off?