The Witcher: Rise of the White Wolf Finally Coming to 360 and PS3?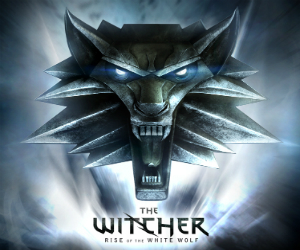 Coolshop are on a roll, yesterday they listed the as yet unconfirmed Battlefield 3 premium service. Today they appear to have revealed The Witcher: Rise of the White Wolf will finally be heading to Xbox 360 and PS3.
Rise of the White Wolf was always intended to release on Xbox 360 and PS3, but things fell through in April 2009 when it was announced the partnership between CD Projekt and Widescreen Games had ended. Widescreen were charged with developing the game, which was basically a port of the PC epic, The Witcher.
However CD Projekt put an end to the game saying Widescreen had failed to meet development deadlines, and they were concerned the game would not meet their quality standards.
CD Projekt hold their pre-E3 summer conference tomorrow where they will likely unveil the game. On PC The Witcher 2 carried over certain game data from the first game, in much the same way as Mass Effect. It's unclear whether the console version will be able to do the same, given The Witcher 2 is already out and currently only on 360, not PS3.
As the old saying goes, better late than never, are you excited about the possibility of playing Geralt's first adventure on consoles? Do you think this means PS3 players can expect to see The Witcher 2 somewhere down the line?