UK Charts – Sniper Elite V2 Targets the Top Spot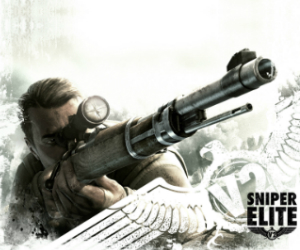 In a continuing trend, the latest new release has knocked the previous week's top title off the number one spot in the charts, as Sniper Elite V2 reaches the top.
The long-range tactical shooter has knocked Prototype 2 down into second place, but the majority of the charts remains very similar to last week. However, The Witcher 2 has dramatically fallen all the way down to sixteenth in the chart – and it must be said that the distribution of the title has been a little problematic, with somewhat of a shortage of copies of the game on store shelves. A notable re-entry to the chart is Gran Turismo 5, which unexpectedly comes back in to the nineteenth position.
As always you can click the name of the game to read our review.
TW = This Week
LW = Last Week
UKIE Games Charts©, compiled by GfK Chart-Track