Deep Silver Announces Release Date for Secret Files 3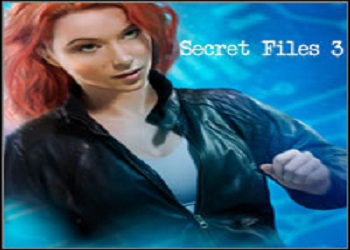 The release date for Deep Silver's upcoming point-and-click adventure, Secret Files 3, was today set for September 14th, 2012.
Fans of adventure titles will find a unique experience in Secret Files 3 due to a diversified environment that takes place in a wealth of settings through time and even dreams.
Flaunting cinematic gameplay, Secret Files 3 promises to treat players to notable locations such as Cleopatra's Alexandria and Da Vinci's Florence as they take control of up to five characters. These locations are all crucial to an elaborate plot that has been constructed by a team of writers who have already seen success in movies and television.
Secret Files 3 will be available exclusively for PC.