Tune in this Friday for another Nintendo Direct, Watch Archive Here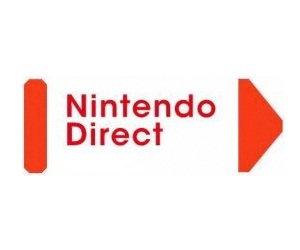 Nintendo seem to be enjoying bringing their fans news on a regular basis, direct from the horses mouth. The latest in these web-based broadcasts is set for this Friday.
Rumoured to be centred around Nintendo's Wii, DS and 3DS, let's hope that despite the Wii U being released this year, Nintendo still have some tricks up their sleeve for the ever-popular Wii. That said, some new 3DS titles wouldn't go amiss either! This edition of Nintendo Direct will be hosted by Satoru Shibata, President of Nintendo of Europe, thus the focus will be on European content.
If you want to tune in for the event when it airs, you have options:
UPDATE: You can watch the archived show below:
Nintendo are also keen to stress that they'll be live-tweeting the key announcements from their @NintendoEurope and @NintendoUK twitter accounts too.