Xbox LIVE Summer of Arcade Dates Confirmed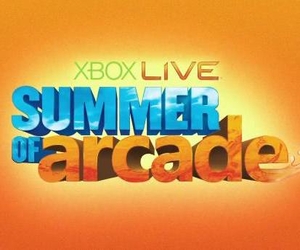 Xbox spokesman Major Nelson has confirmed the full list of release dates for the Xbox LIVE Summer of Arcade 2012 promotion via his famous blog.
The whole shebang will kick off with the long-awaited High Definition makeover of classic Skateboarding title – Tony Hawk's Pro Skater (the very first entry into that iconic series). There will also be Wreckateer – the token Kinect game in the promotion, along with post-apocalyptic survival title Deadlight, third-person shooter Hybrid and Fantasy fighting title Dust: An Elysian Tail – all of which we detailed previously on GodisaGeek.com.
The full schedule is as follows:
Plus, as they have done in previous years, XBOX will reward loyal buyers when they purchase any three of the above titles, you'll get 400 points back.
The Summer of Arcade kicks off on July 18th, stay tuned for GodisaGeek.com reviews.